Friday Finds and Link Love.
It's Friday! As I'm writing this it is 49.8 degrees outside, and I'm wondering if this is the official slide into fall or if we'll have one more heat wave before summer quits on us. I certainly don't mind the cooler weather (we'll revisit that statement when winter hits) and neither does a certain curly dog who was snuggled so close to me this morning she was almost on top of me.
I've been spending a lot of time working on new things for my shop this week and trying to get things on my very long to-do list made finally. I feel a little bit like I have crafty ADD, sewing scarves one minute, then a bag, then assembling keychains, all in one night. Because I've been staying up late some nights, I've been spending part of the next day worn out, stuck in front of the computer, surfing, meaning I've found some things to share with you.
1. Heidi's
blogging for herself
and not for her readers. It's an epic struggle a lot of us face. (Okay, maybe not epic, but you know what I mean.)
2. I love Mike Rowe and I love
Dirty Jobs
and I love the whole concept behind the show. And listening to him speak on the value of work and how we are attacking the important jobs is just so interesting. He tells a funny story first but it really gets into the heart of it around the 10-minute mark.
Link to the original post
here
.
4. Good carbs vs. bad carbs. Many of us are trying to eat healthier and feel better. This might help.
5. I want one, I want one, I want one.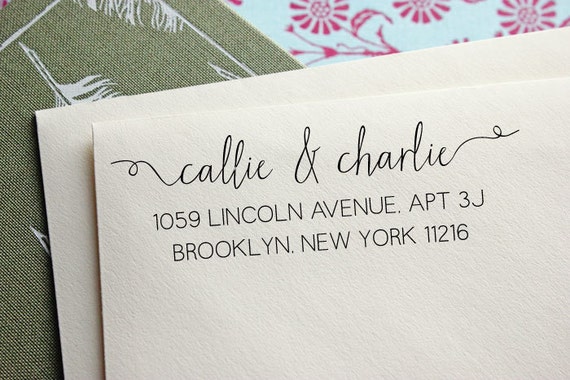 6. Ditto. Too bad (for me) it sold!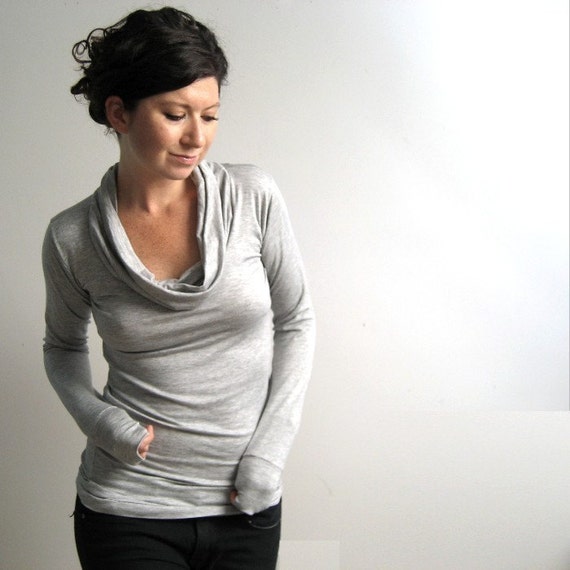 We have company coming Saturday night so I'll be cleaning from now until then but I'm going to try to keep adding some new stuff at
Milo and Molly
and then there may be a little sale. I hope you all have a wonderful weekend! Do you have anything fun planned?