A Few Things on Friday.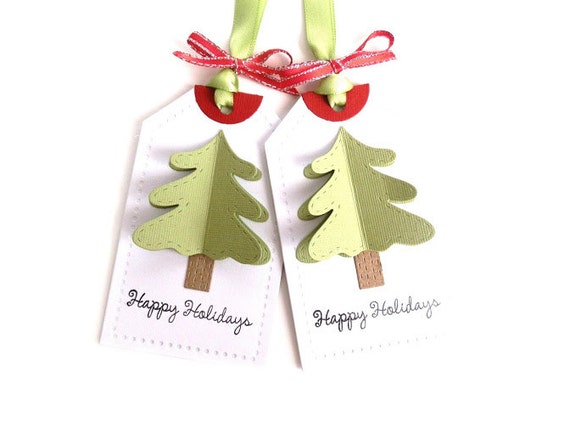 TGIF! Christmas is rapidly approaching, and I just realized that I need to get on with wrapping the gifts, along with preparing the house for company. Since I'm sure you're going in as many different directions as I am, I have just a few quick things to mention:
1. If you're planning on ordering anything from my shop, today is the last day to "guarantee" delivery in time for the holidays using First Class Mail. After that I strongly suggest upgrading shipping. I am so thankful for having been kept busy this holiday season (and I recently hit 800 sales!) but I am looking forward to having some time to work on some new projects. (Read
20 Things to Do When Business Is Slow
)
2. If you haven't been by, you can enter to win a $20 credit to
Milo and Molly
over at
Back East Blonde
. You may want to stick around and read some of Nadine's posts, too- her blog is on my must-read list.
3.
THIS
is the best thing ever. "Layaway Santas" paying off Christmas gifts for people. Today (December 13) is Walmart's last day for layaway, if anyone's feeling charitable.
4. Before you attend a holiday party,
read this
. Save yourself some embarrassment and heartache. (See, even almost 3 years later it still plagues me.)
Have a great weekend! Let me know if you have something fun planned!