So maybe this is a silly question, but I know a lot of you are do-it-yourselfers and/or thrifty upcyclers, so....do you darn your socks? I ask this because I have two favorite pairs of knee socks, both of which now have holes in the heels, making my feet feel all funny if I try to wear them, which I've been trying not to do. But I can't bring myself to throw them away!! It's not like they're even anything particularly special, it's just that they go with a lot of my pants, so I'd like to keep them hanging around.
Because it was the obvious thing to do, I headed to
Pinterest
to look for a tutorial. For once, not helpful: everything had to do with knitting (um, no) or some kind of elaborate stitching that I'm just not up to. I did see one thing where someone had "darned" a patch, but that was for an elbow. I don't know how that would go over on a heel. Advice? Darn them or throw them out?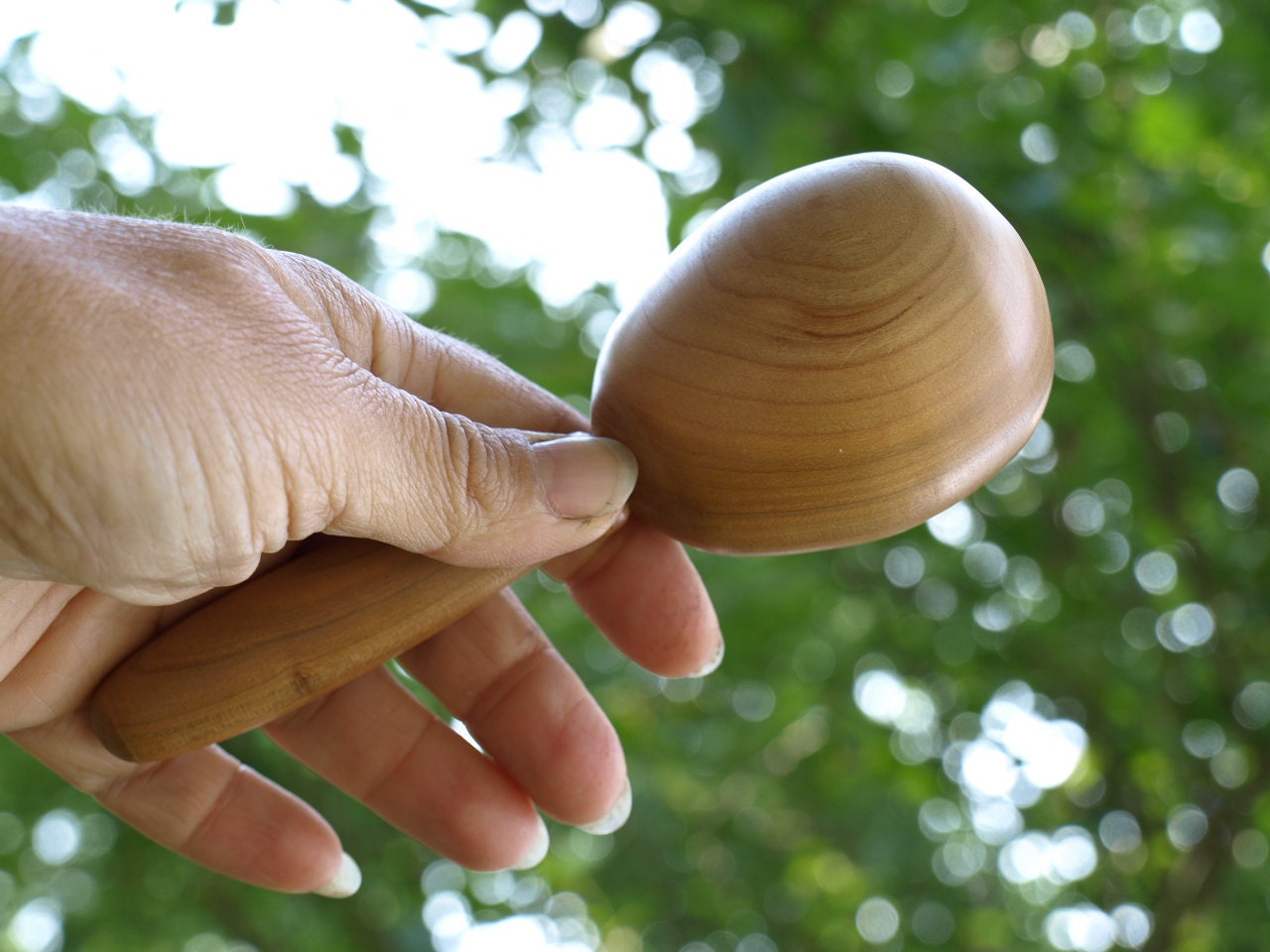 Oh, and you need one of these. Sock darner, anyone? (
by Sistermaide on Etsy
)
Of course, there's always just new socks (love these!!):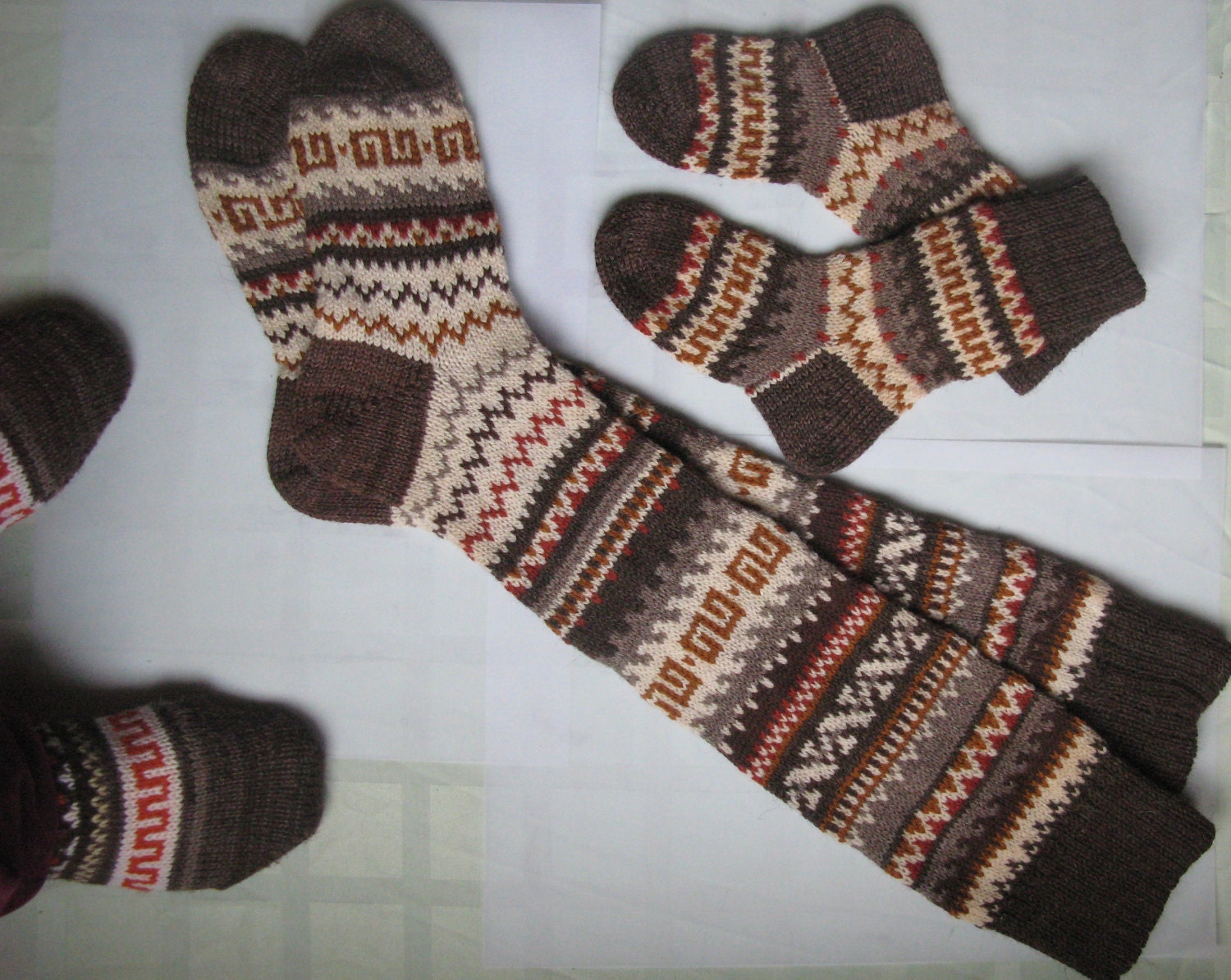 by
TatianaOrlova
on Etsy