While looking through my favorites on Etsy the other day, as I sometimes do when I'm feeling in a need-to-shop kind of mood, I realized that I have been on a jewelry kick lately. To know me is to know I am not big on jewelry. I don't wear a lot at once, I don't really feel like I know how to accessorize well, and I don't like to draw too much attention to myself. So in that vein, I tend to wear very simple, understated jewelry, and that's just what I've been putting into my favorites lately: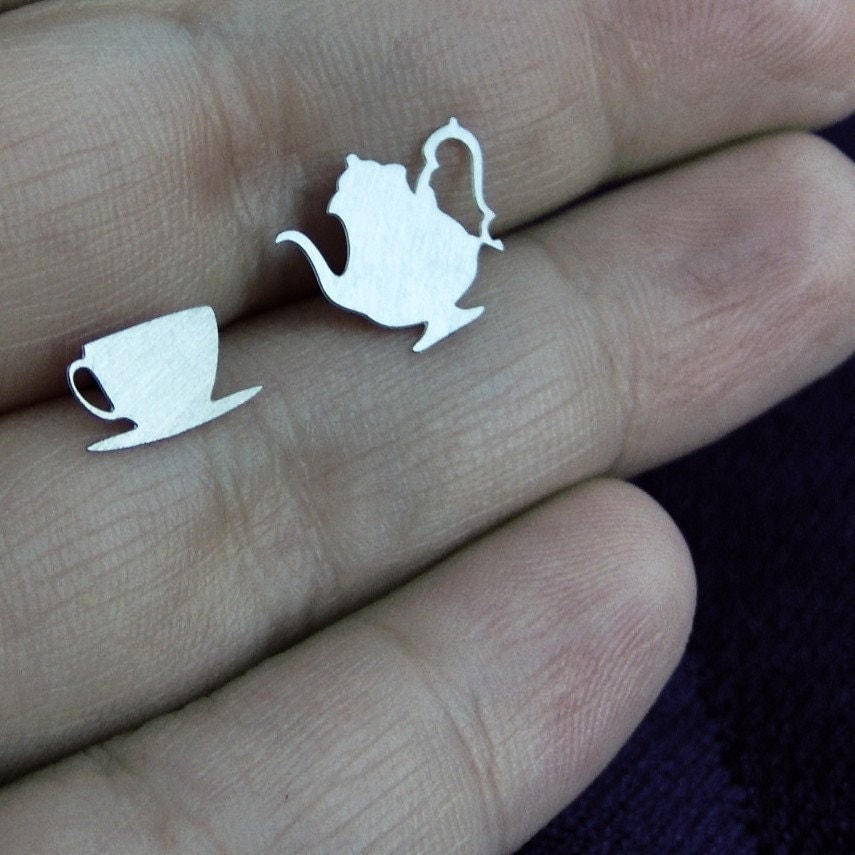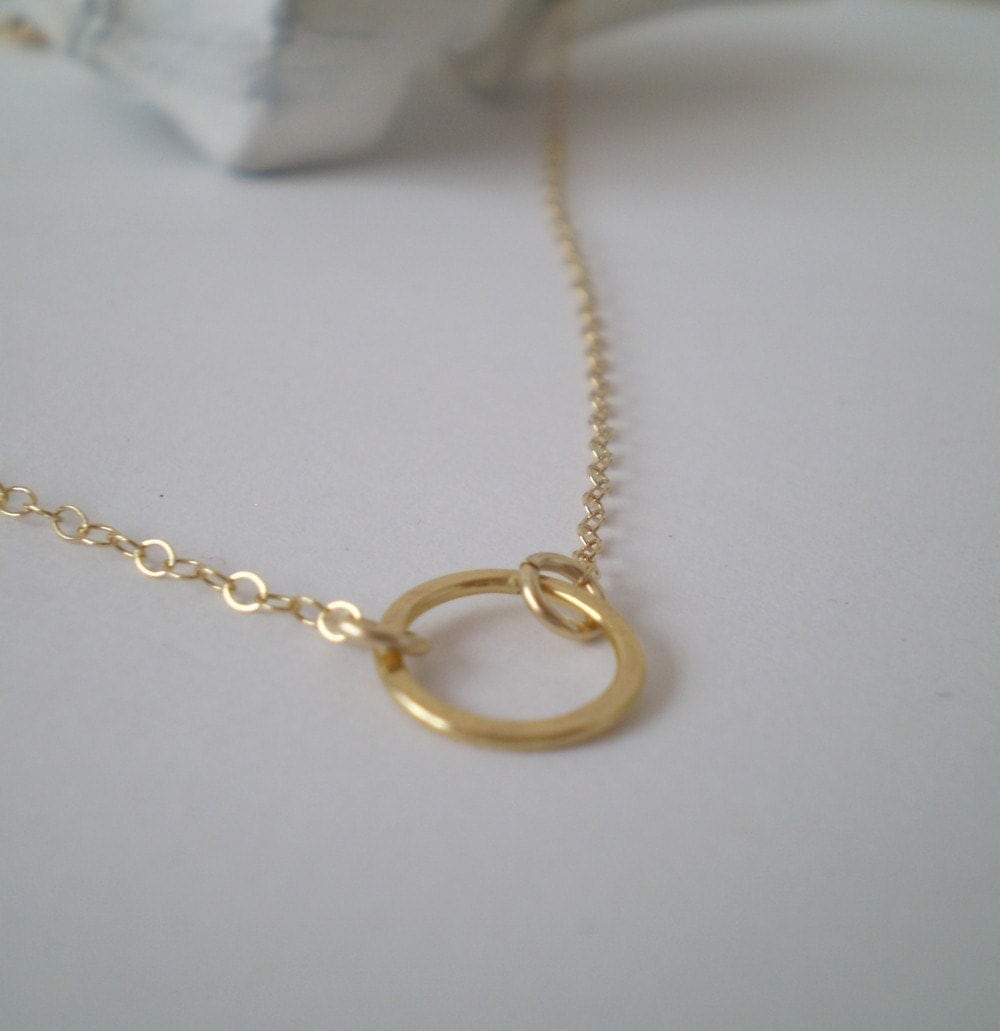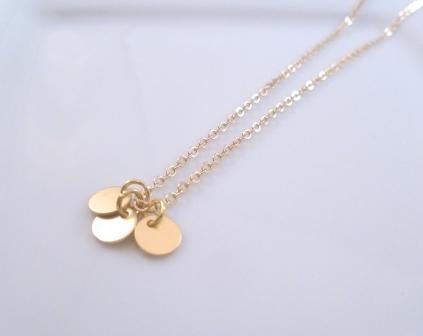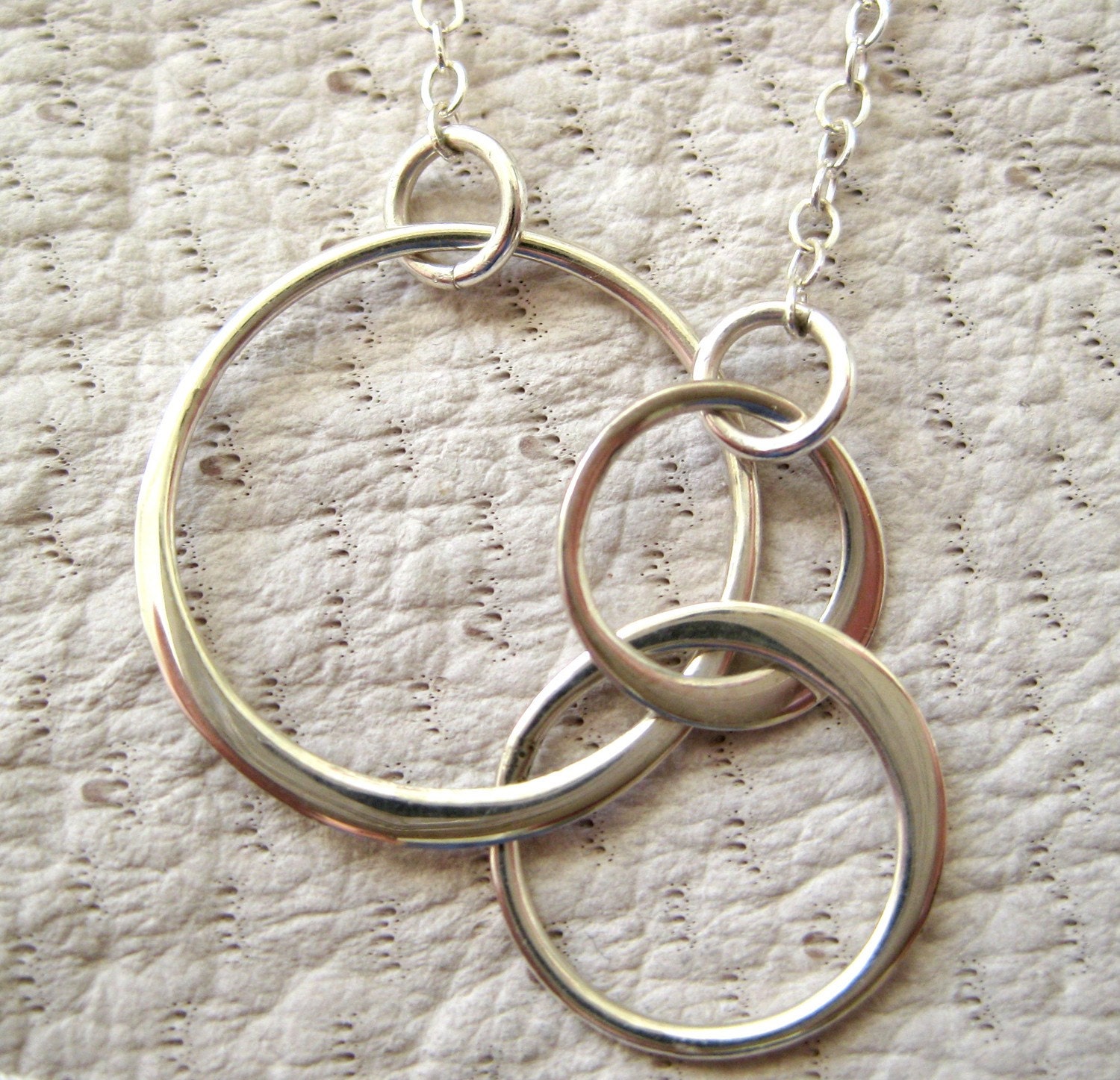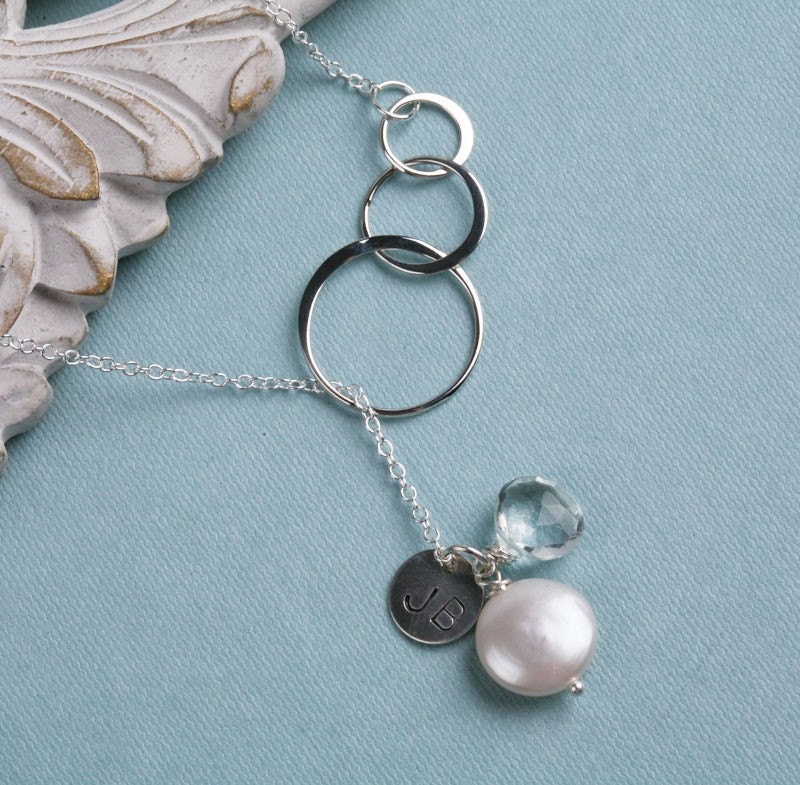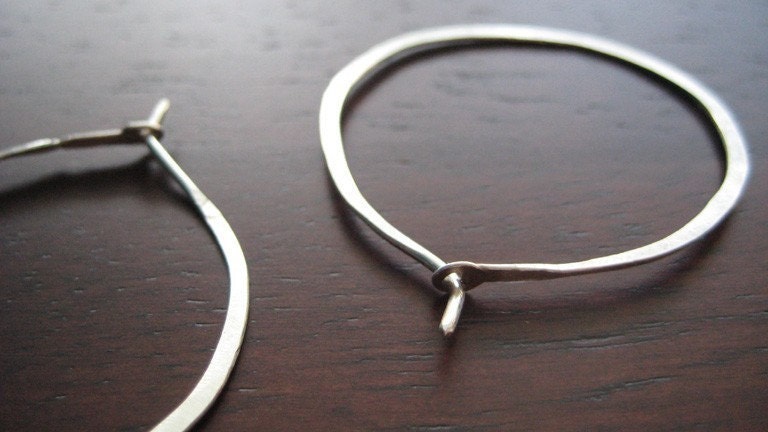 Sterling silver classic hoops
by hilarykoster
Notice a theme here? I love the simple, classic styling of all of these and they are all affordable finds! I know that my jewelry collection is lacking, and if I look through what I have, everything is either several years old (read: high school) and/or stuff I don't really like anymore. It might just be time for some updating.