Fun surprise!
Little Sapling Toys
is offering my readers a discount! Use BOOK10 at checkout, which is valid for 10% off any purchase in their Etsy shop. It will run until December 22nd. Hooray! Remember this set from
the other day
? They have all kinds of neat wooden toys. Go check it out!! And now....on to today's post!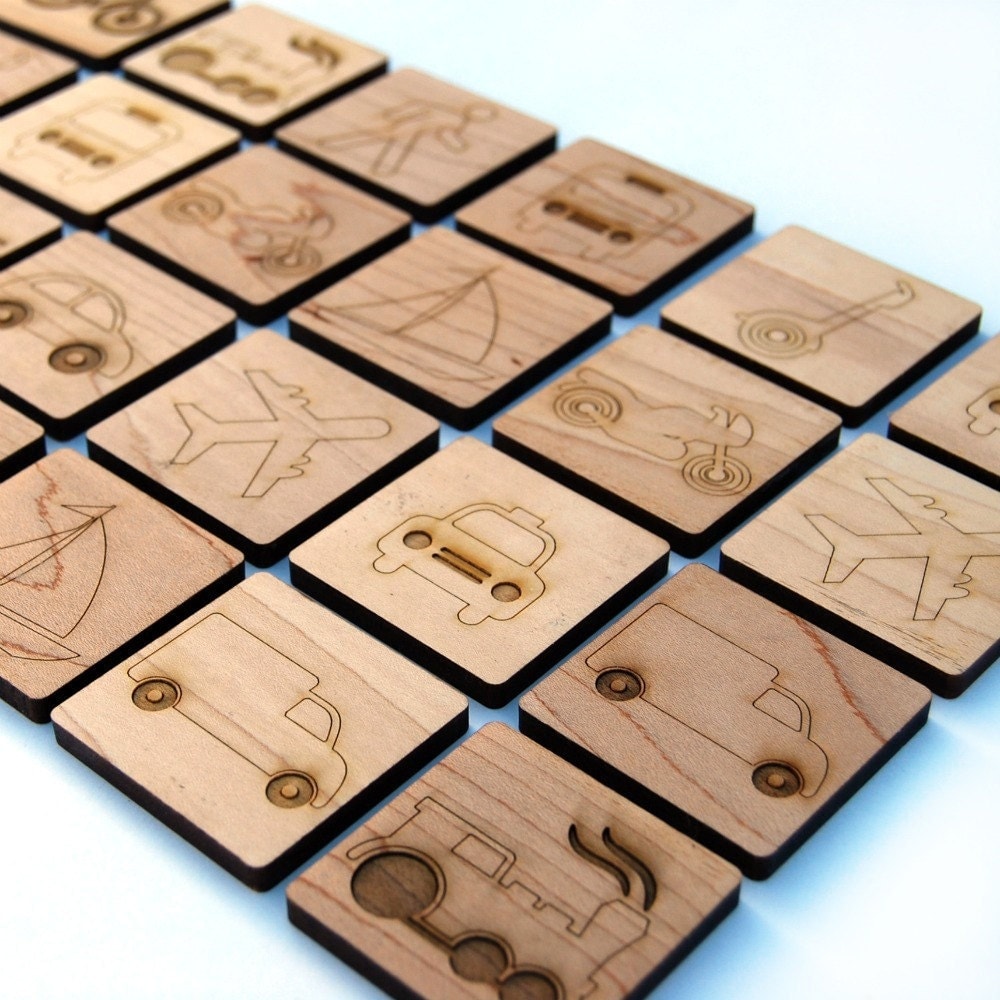 We've been working hard around here. We've baked a couple kinds of cookies already (recipes to come!), presents have been bought, but not quite wrapped yet, and we lugged all the decorations out of the basement. Gus and I worked hard on the tree last week and I finally got a few non-glare-y photos to share.
Our tree is tall and skinny, from the days when we had just a narrow space for one in our apartment. I wondered when we would finally fill up the tree and need a bigger one, and two kids, a dog, and a house later and I think we may be there. I love our tree, though, so we may just need to edit next year because we are getting overrun with ornaments! Here are a few of my favorites:
Our full tree!
I love the look of antique glass (?) ornaments. We have a bunch.
Rustic snowman
Stuffed reindeer
Teapot (of course!)
Polish pottery tree- matches our dish collection, which I should share one day
I really love unwrapping all the ornaments each year and rediscovering what we have and the ones we cherish. Gus was an ornament monster this year, unwrapping faster than I could hang them. It was quite an experience.
And just for you (well, for me too) I found some fun ornaments and how-to's, all on Pinterest:
Things to try for next year!! Did you make any ornaments this year? Do you have a tree-trimming tradition? Favorite ornaments?
Happy Friday!
(Check back here Sunday for a link to my chocolate peanut butter ball recipe guest post!)