Even though I was away last week, I was still roaming Etsy looking for fabulous things, which aren't too hard to find.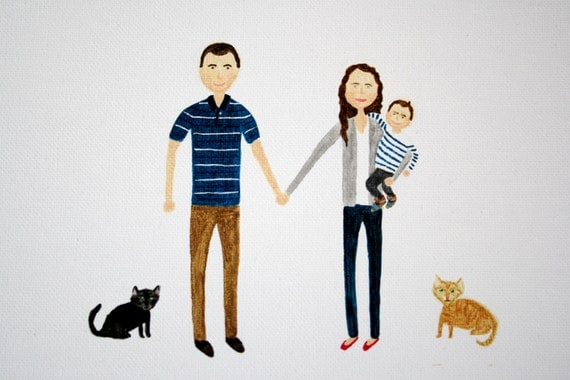 I would love to do one of these portraits for our family.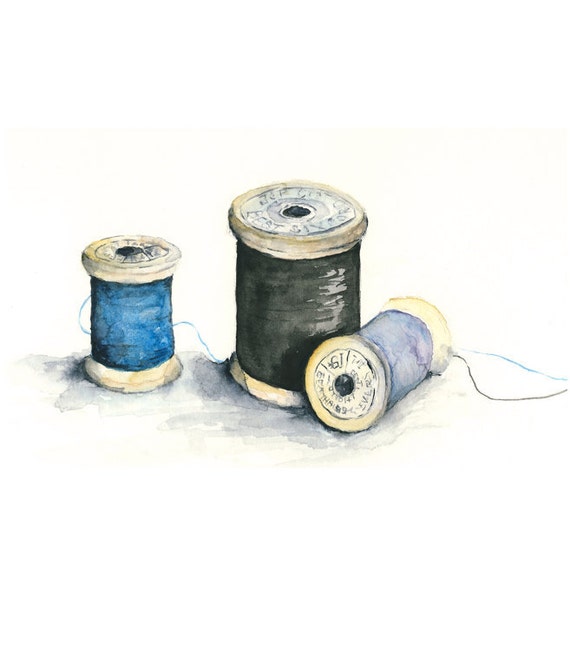 This print would be fantastic in my sewing room.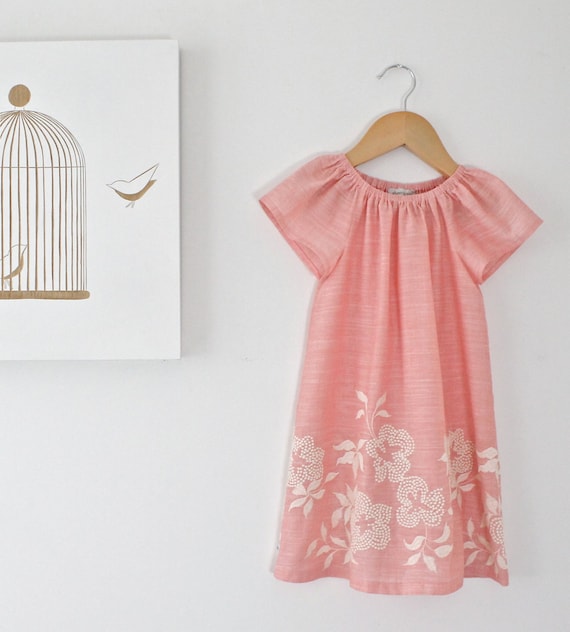 One of everything in this shop for Greta, please.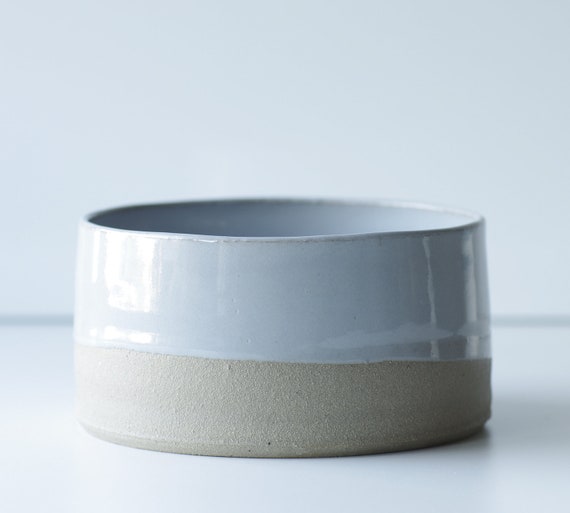 Beautiful stoneware.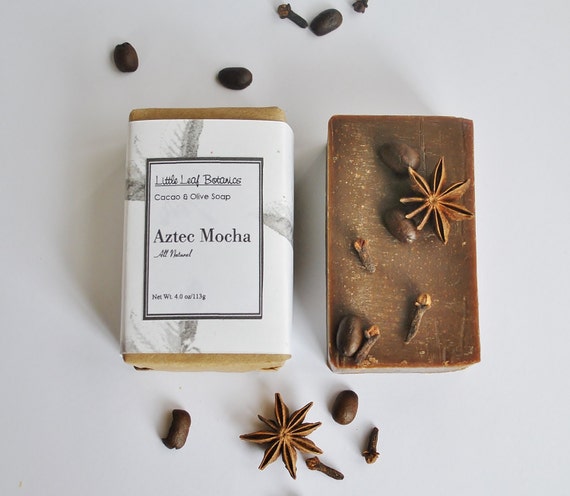 Chocolate-coffee soap. Enough said.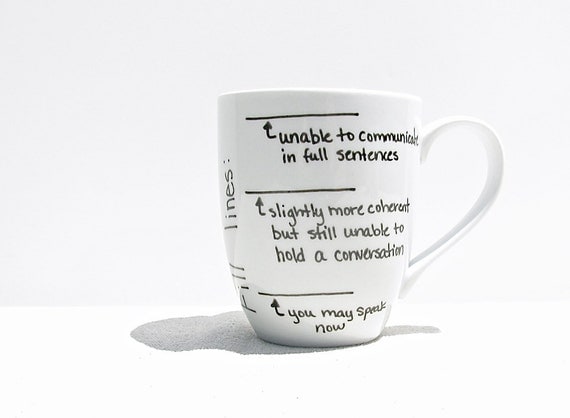 All too true. I can think of many, many people who would agree.
What have you been loving this week?