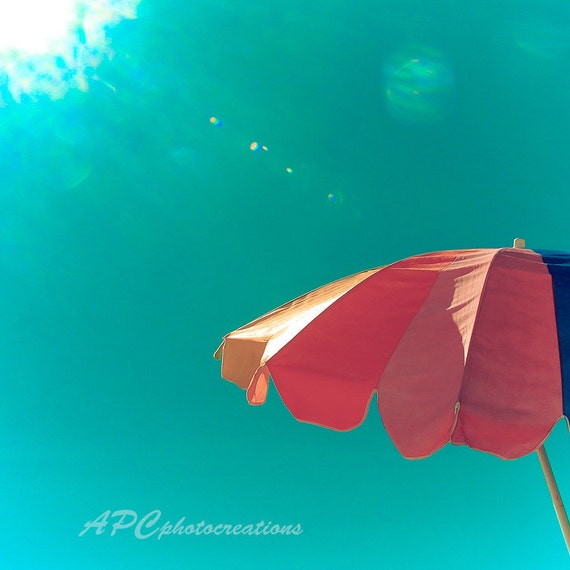 Summer is officially here, and not just because it's past June 21 or because it's been 93 degrees and humid the past three days, although those both certainly count. No, it is officially summer because preschool is over and we no longer need to be out of the house for 9 am on Monday or Friday, or remember that the extra day is in the afternoon on Wednesday so we have to cram in errands beforehand. There is nowhere we have to be today, and I'm looking forward to many more days like this between now and September, when school starts again. So in the meantime, we'll be doing all of those things that seem to be the best done in summer.
This summer we will:
run through the sprinkler with our clothes on
eat ice cream before dinner
play outside all day, even after dinner
forget our usual bedtimes
have friends over
make endless pitchers of iced tea
read books
smell like sunscreen
cook on the grill
eat outside
go to the library a lot
draw cities with sidewalk chalk
go to the beach
sleep with the fan on
take pictures
work on projects
listen for thunder
sit in the shade
go swimming
enjoy the weather
have fun.
What's on your summer to-do list? Did I miss anything?