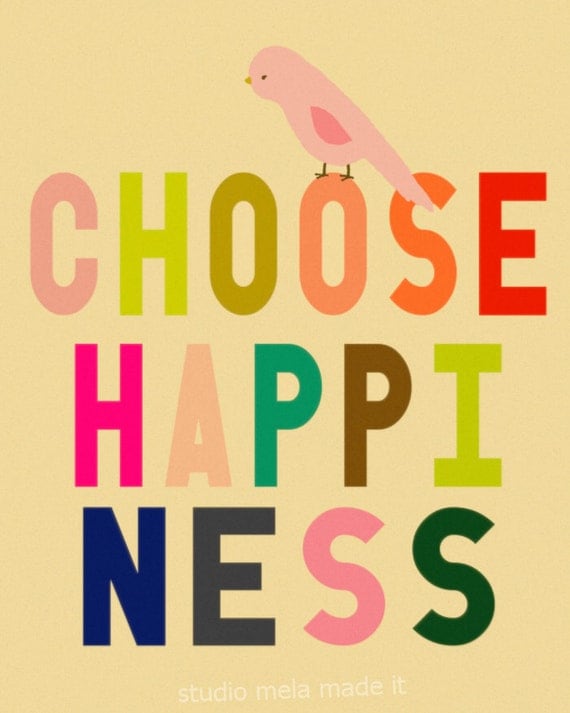 Lately I've been feeling The Ick from some of my Internet followings. Do you ever feel that way?
The Ick is that feeling you get when reading a blog, or someone's posts on Twitter or Facebook, or whatever other social media platform they're on and it consistently makes you feel uncomfortable, self-conscious, upset, irritated, or bummed out. You wonder why you're following them, and you wonder how awkward it would be to unfollow them, so you don't because
what if they notice and say something??
Do you know how that goes?
I thought I was the only one, until I said something to a few of my online besties, and it turns out they thought the exact same thing about the exact same people and posts (because it is, apparently, a small world after all). There are several "big" bloggers with lots of followers or "big" sellers on Etsy who have made a name for themselves and who, in turn, offer advice, show off their accomplishments, and who interact mostly with their other big name friends . And there's nothing wrong with that. Everyone should be proud of what they've accomplished and I understand them wanting to share and would
totally
do the same thing, but I guess I feel like there's a time and a place and a way to say it so that it doesn't come off as bragging, uppity, snobbery. And maybe that's just all in my head, but regardless, it's not making me feel great.
"2. Unsubscribe From Every Blog and Newsletter That Make You Feel "Less Than," Icky, or Overwhelmed.
If it makes you feel icky, it's not for you — simple as that. Nothing that you're taking in should make you feel bad about yourself. Unsubscribe! Even if you think you should read it because everyone else is, or because they're an industry expert, or whatever — if it makes you feel icky or small, nix it. Then bask in the feeling of empowerment that follows!"

Even Etsy defines it as icky!

Weeks ago, before this was even posted to their blog, I started doing some unfollowing. I unfollowed bloggers whose posts were leaving me wondering why I was following them. I unfollowed Tweeters whom I couldn't remember how I started following them, those who constantly tweets ads, or those whose blogs I just unfollowed. Same deal on Instagram. And it felt good. All the inane posts and ads and annoying stuff virtually disappeared (save for a random retweet). All the Etsy sellers getting the products out there in the market that are still hanging around in my head- gone. Now I can focus on me, my shop, and the direction I want to take it without feeling behind or worrying that someone will think I'm copying their idea when, really, I just haven't had the time to make it myself.

Not only that, I started doing something crazy: I started talking to my followers. Instead of following people I thought I should be following, I went through my Twitter list and I started tweeting to people who were following me, who already want to see what I have to say. And you know what? Every single one of them tweeted back, and I had a nice chat with every single one of them, and I instantly connected with a handful of new people, and I followed them all back. I put myself out there by saying something to them when I normally wouldn't have- I'm a really, really good introvert.

This isn't to say don't reach out to new people, or people whom you aspire to be like. This is just to say, if they're giving you The Ick, it's ok to unfollow them and it just might make you feel a little bit better.

Anyone else have this problem? How did you remedy it?