Happy Friday! Can I get a big "TGIF"? We've had quite a week here, starting with Greta's accidentally testing out a large rock in our yard with her nose:
It swelled up and turned purple but luckily it's not broken. The doctor was able to poke around on it without her even fussing, so one bottle of bubble gum-flavored amoxicillin later and she's on the mend. It's not slowing her down at all but it scared the crap out of her mom. Add into that dinner company tonight, Gus's birthday party on Sunday, and his friends coming over on Tuesday and I'm looking at a hectic next few days. Let's pause a minute and look at some pretty stuff.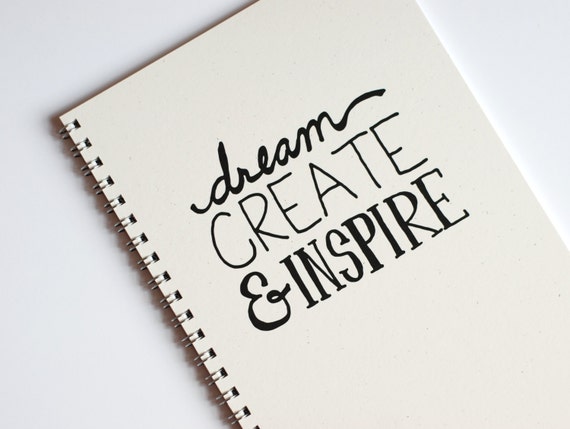 Have you seen Heidi's new notebooks? All ready to capture your great ideas.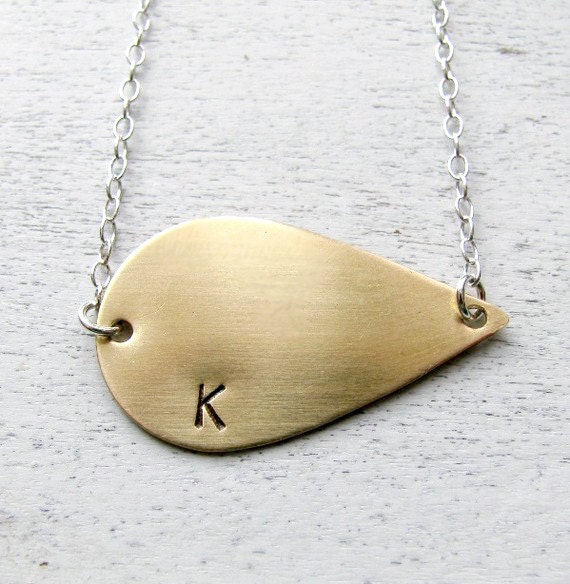 This necklace is already perfect for me.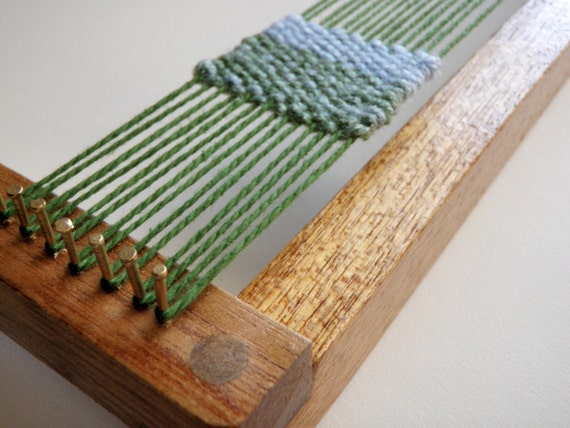 One of my kids is going to have to have this loom kit. I just don't know which one yet.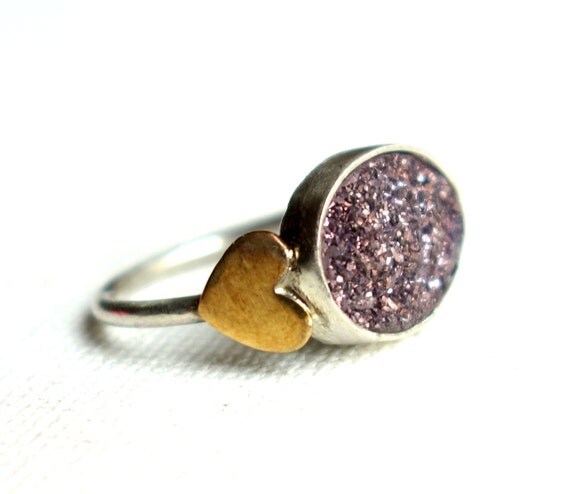 I'm still in search of a ring, and this is such a pretty color.
More fun:
I'm totally sucked into this site where two friends decide to date for 40 days and see what happens. I got up to day 11 yesterday.
40 Days Of Dating
Even though
this is a "boy toy"
, Greta is totally going to need one.
This makes me a little sad.
50 brands you didn't know were owned by big companies
.
Pretty stacking bracelets tutorial from
Love Sparkle Pretty
.
This looks like it would be
a good book
.
Slow cooker clam chowder
. Enough said.
I hope you all have a wonderful weekend!
Anyone have some great plans?