I hate to say it (ok, no I don't- I like to shop) but I've started Christmas shopping. Or at least Christmas browsing and earmarking and note-making. That and we've got several birthdays between now and then as well (Greta is going to be 2!!!). I thought I'd share a few of the things I've found lately that may have been added to the list. Or maybe I just want them for me.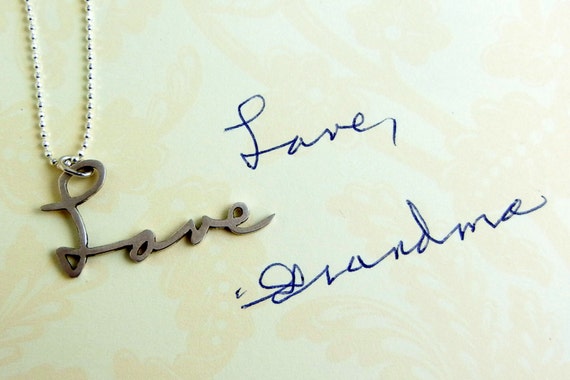 This. This artist will take special handwriting and make a pendant out of it. Say what!?!?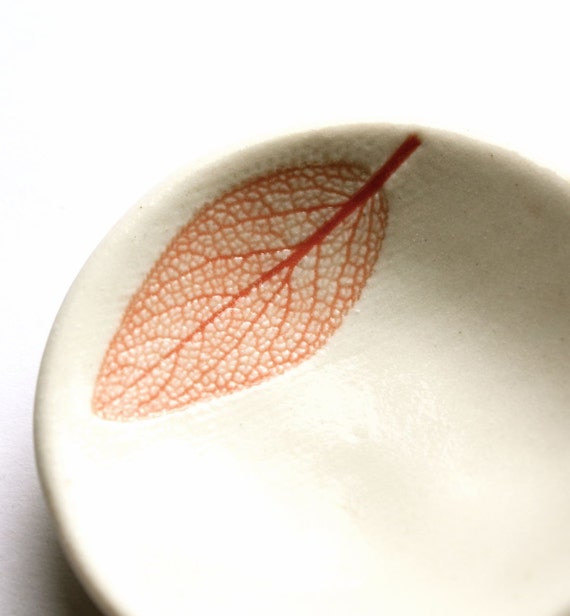 I love this little porcelain bowl for anything from holding rings to holding food.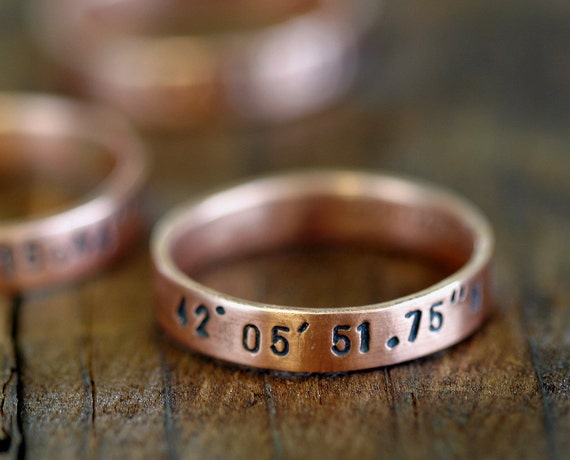 For him. Personalize it with a special date, place, name, you name it.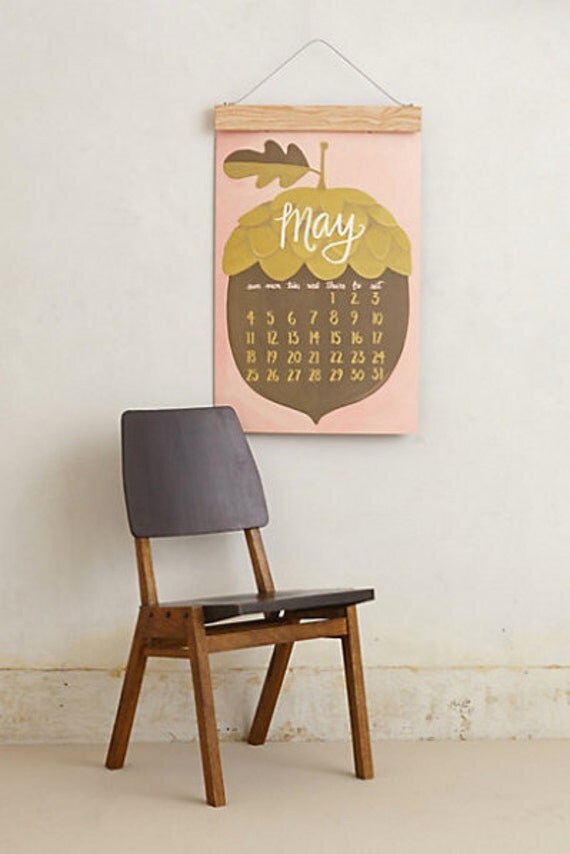 Huge wall calendar. This one is good for anyone, but this would look great in an office, yes?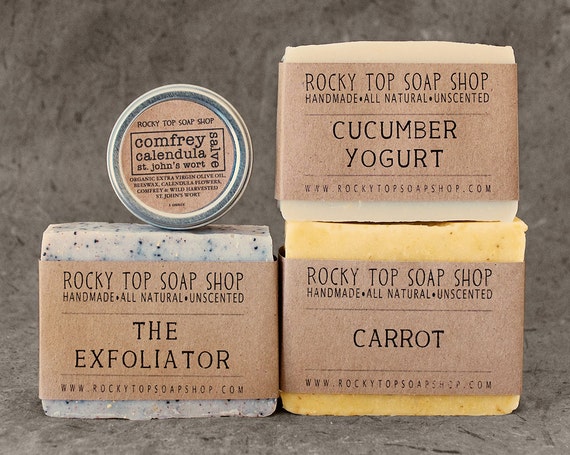 Cold weather is coming for most of us. How about a nice soap set to keep your skin in shape?
Have a great weekend!