It's Friday! It's freezing! Literally. It's exactly 32 degrees here as I write this and the grass is frosted. I know a lot of you have been trying to hold out on putting the heat on. We've been doing that, too, although we have ours programmed to cycle on if it gets down past 66 during the day and 60 at night. I actually "turned the heat on" a few weeks ago (in quotes because it didn't actually come on- it's been too warm) just in case we needed it. It gets cold really quickly upstairs where the kids sleep, and Greta still isn't fantastic about staying under the covers. Gus is old enough to stay put and cocoon himself in but his sister hasn't quite learned that yet. Anyway, the past few mornings it's been kicking on, and for the first time in months we hear the radiators clicking and can smell the heat wafting out. Winter is quickly on its way. Let's take a look at some nice cuddly stuff to keep us warm.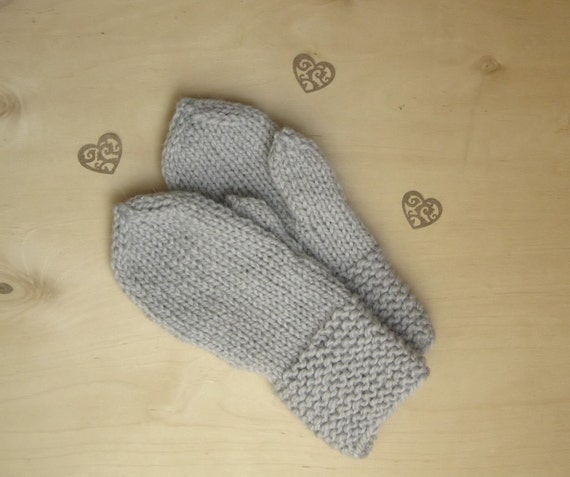 Chunky mittens are a must.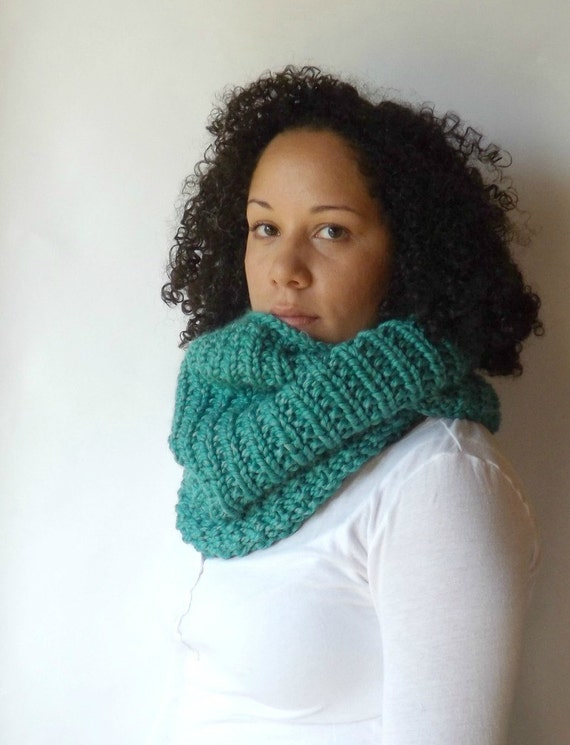 A chunky cowl is too.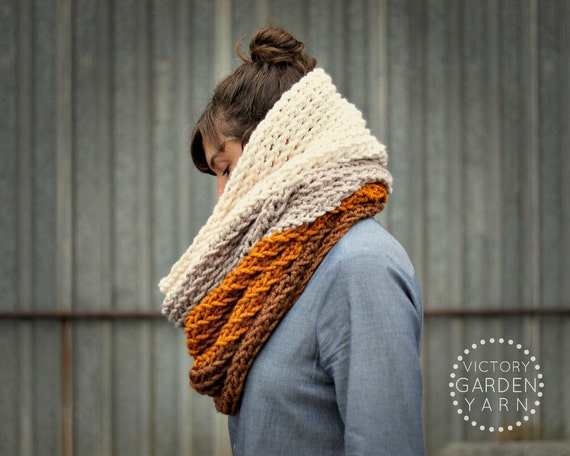 Or an extremely chunky cowl. This doubles as a capelet, too. In 9 colors. I want them all.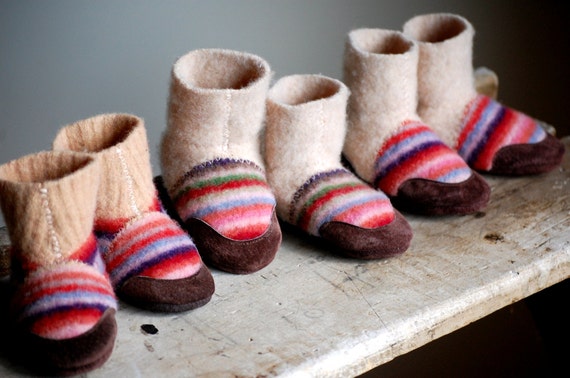 Felted slippers for babies and adults alike.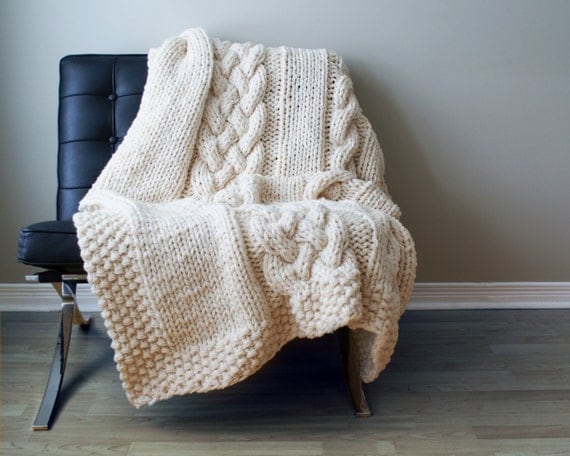 This blanket. This is actually a pattern listing, so I need someone to make me one. Please?
Of course, there's always hot chocolate....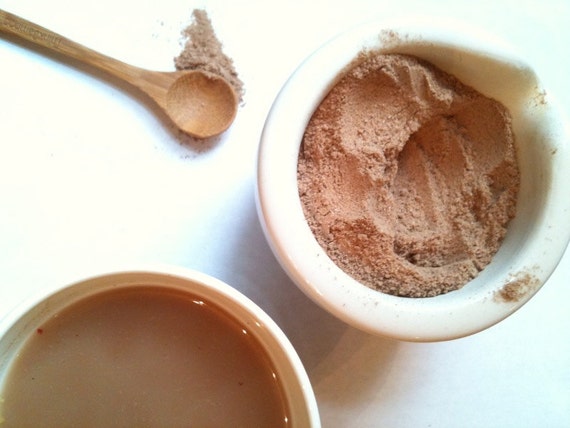 Feeling warmer already, how about you?
****
In other news,
the shop
has gotten an update. I've been trying to get some new stuff up and did a bunch of listing yesterday. I've been working on my photos, trying to get them uniform and pretty, and I rearranged the items so it has a better flow to it. I've got new scarves, tote bags, and ornaments, plus
hoop art
is making a comeback, with 84 colors to choose from. I'm hoping to get a few more things photographed and listed this weekend, so I hope you'll check in with me. I made it up to 86 items (finally) with a goal of somewhere between 100-150 by holiday shopping time. See something you like? Use NEW15 for 15% off at checkout for the next few days.
Have a great weekend!