Friday Finds.
Happy Friday! How was everyone's week? We've been super busy over here, and I have some great things to share with you next week! For now, though, I've scouted out some pretty finds, and today is mainly about accessories. Apparently I must be in a shopping-for-myself kind of mood.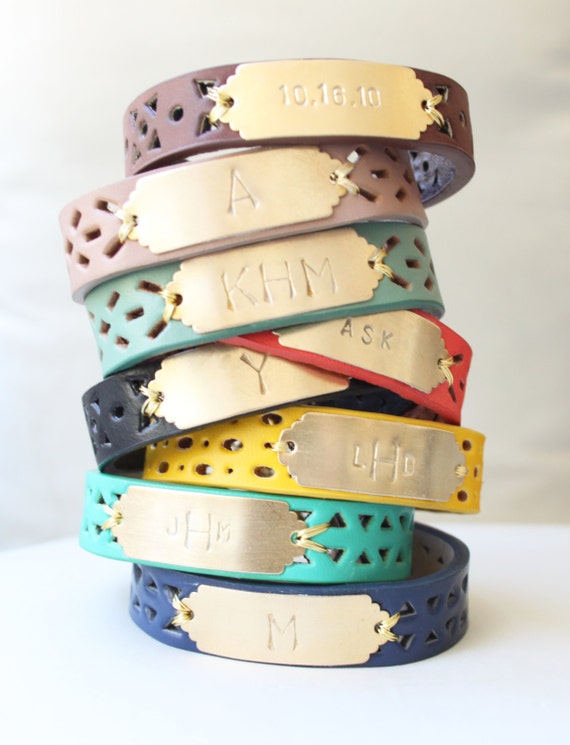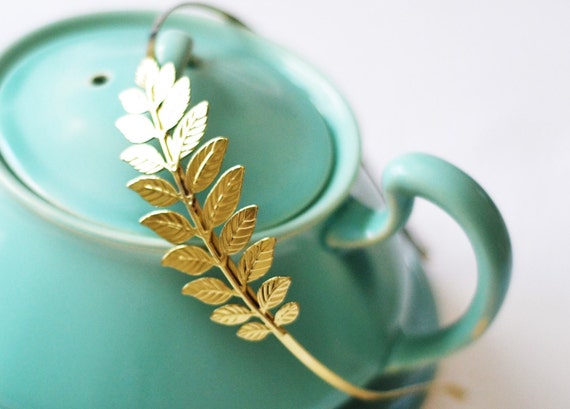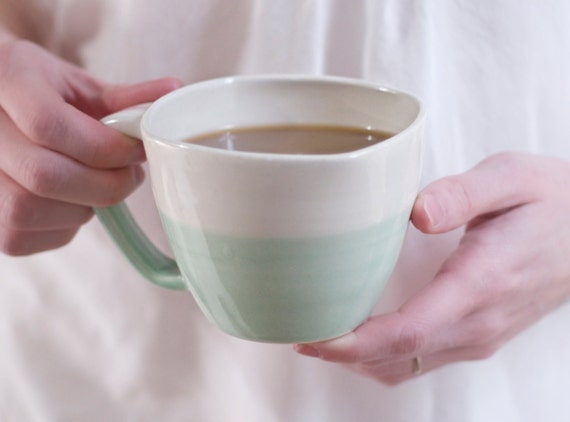 Center Ceramics
I just want to sit on my couch with tea in this mug. It doesn't take much to make me happy.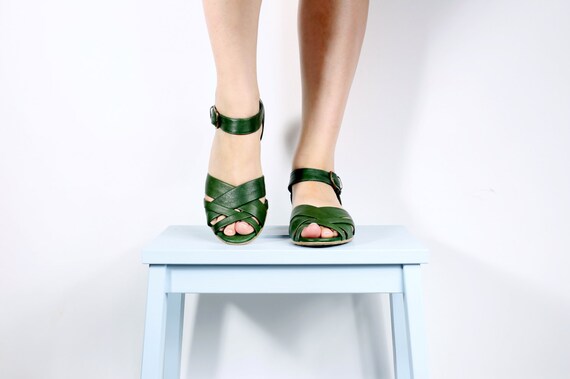 Adi Kilav
Can we talk about these shoes?? Stunning!!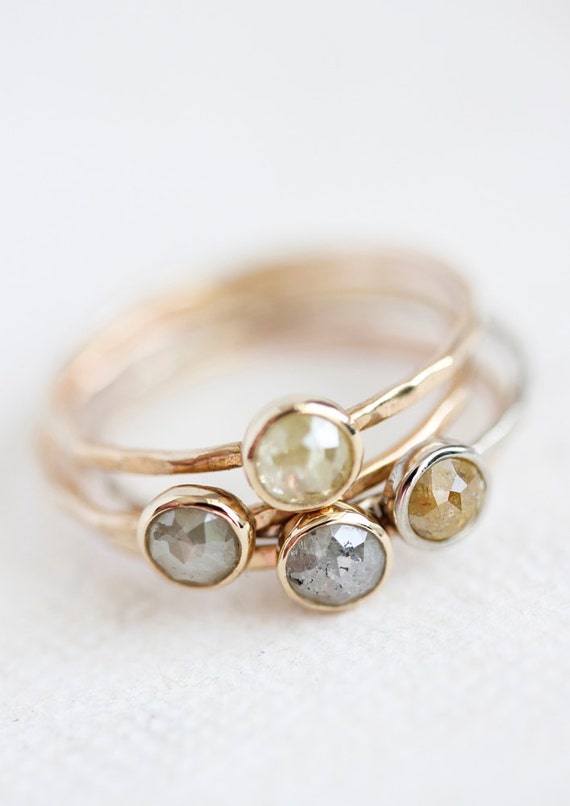 I love these delicate stacking rings, and there are so many stones you can choose from.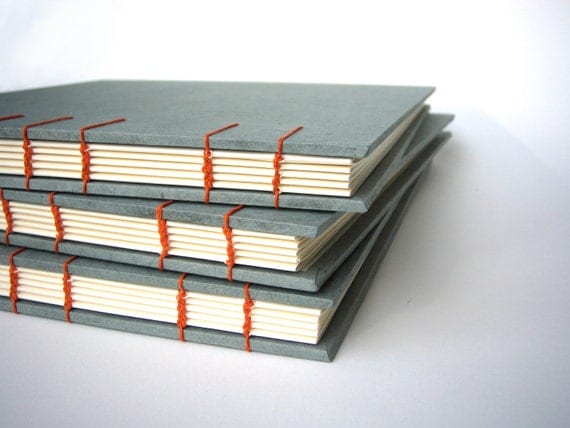 Nickel Plate Press
The colors of these books is so fun and modern.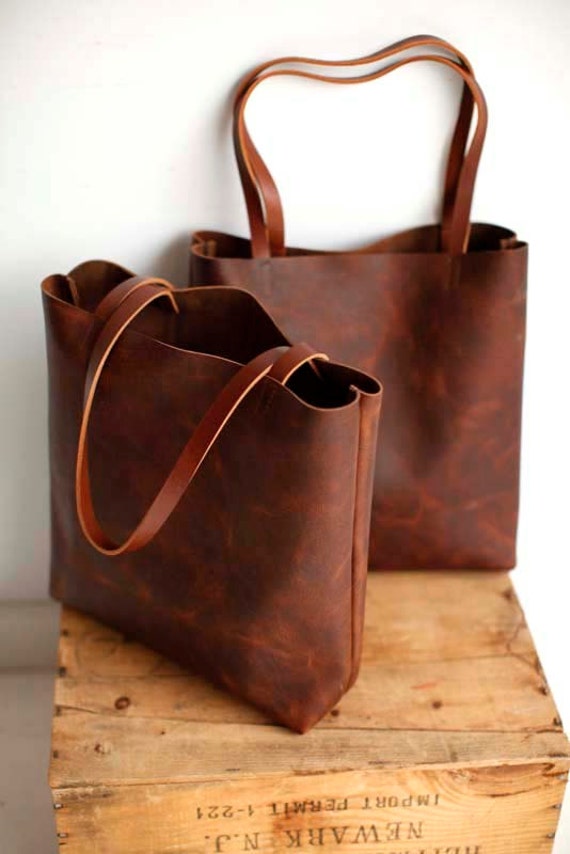 sord
I want. this. bag. NOW.
Which would you pick?
Have a great weekend!