When I set off on this version of Finds, I noticed a theme to my most recent Etsy favorites: everything I've picked lately is in soft, neutral tones, which really shouldn't be a surprise to me- most of our house is done is tans, browns, and whites, and my wardrobe would probably never be called "colorful" (helloooooo, gray!). Whether it be the palette of the season, or I just really love my neutrals, these all jump out to me as things I need.
Every time I put a pre-printed address label on my envelope, I've wished I had a fancy stamp to use instead. I love so many of the ones in this shop: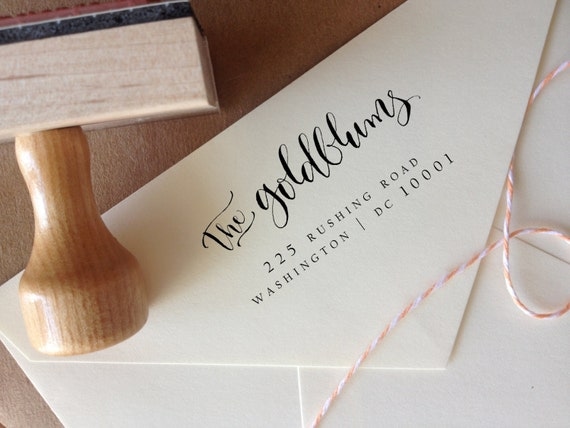 Angelique Ink
Tea for two! Such pretty and simple cups for your morning or afternoon tea: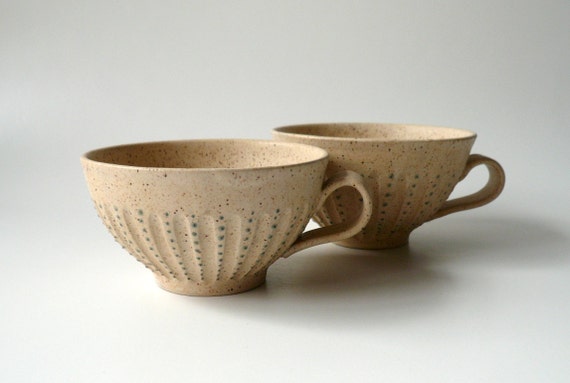 Crow White Pottery
I love this long feather necklace. Love. It would look amazing on its own or layered with shorter necklaces.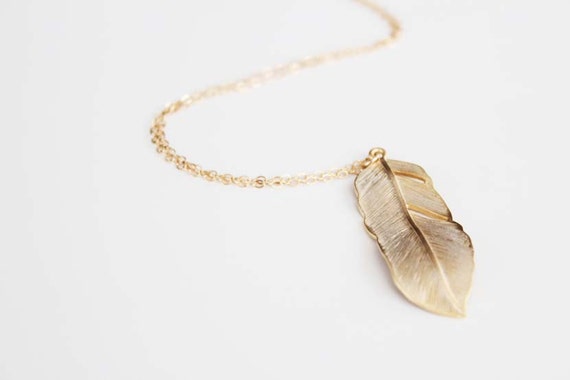 junghwa
Yes, why the hell not? This should be my business motto, for sure. I love the script and bold design.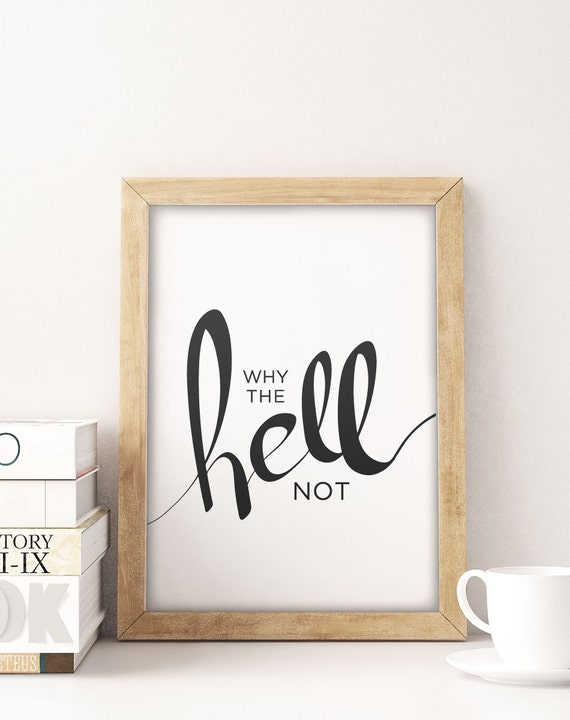 Rowens Co.
If ever there was a sucker for a little jar, it would be me. What would you put in this?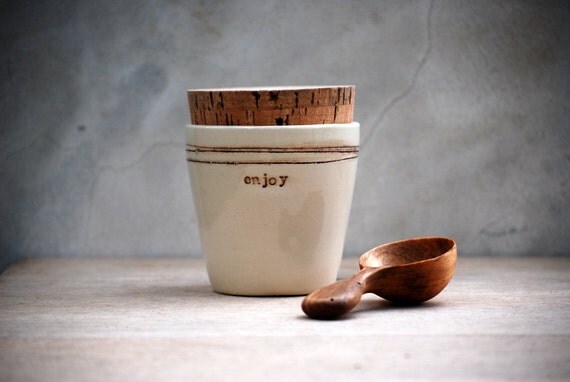 claylicious
This clock would make for an amazing showpiece over a mantle. I love the wood piecing and its mid-century feel.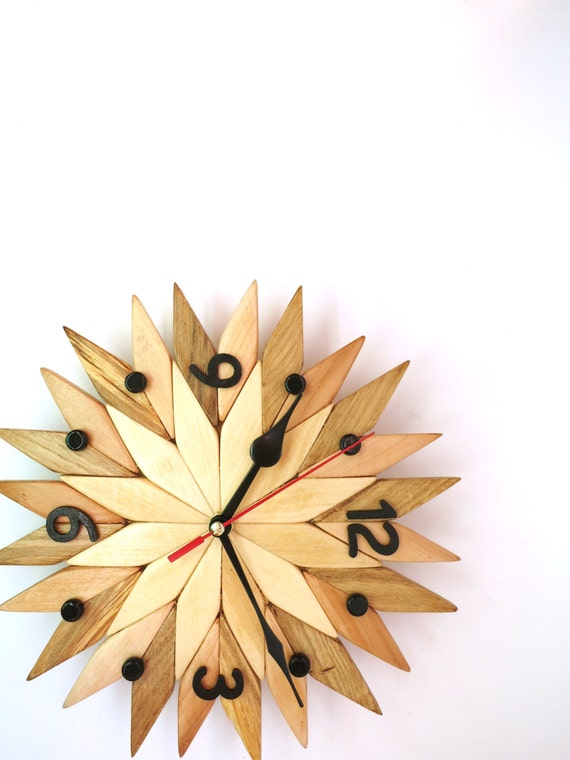 Ola Di Clock
I'm thinking that at some major anniversary I'd like to get an anniversary band, but I don't really want one of those standard ones. This vintage setting could definitely fill the bill: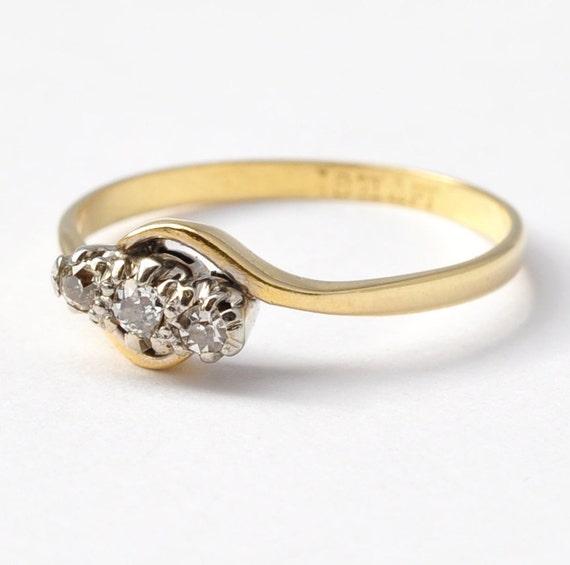 Blue Ridge Notions
Which one is your favorite? Do you gravitate toward neutrals, too, or are you drawn to color? And really, why the hell not?