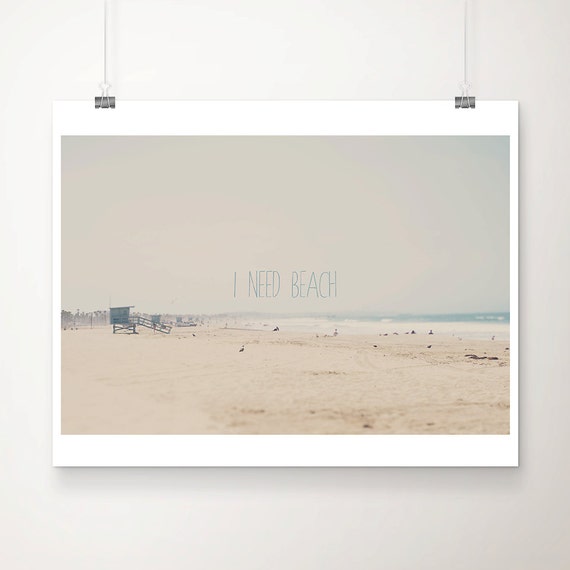 This has been on my mind so much lately, particularly over the recent school vacations when everyone was posting their travel photos. The envy and the travel itch set in - and I am
not
a good traveler. I hate to be in a place I don't know, where I don't know where to go or what to visit or just how to be. But I really have been craving warm weather and sunshine and the beach, to the point where I was researching plane tickets to both Florida - hoping maybe we could just make a quick trip to see Nana - and to Turks and Caicos - our honeymoon spot, which we loved so much.
Alas, the airlines clearly didn't want us to fly because the prices were insane, so here we sit, excited over a 45 degree day. I still would love to get away and do nothing but sit on the beach and read and watch the kids play. One day we'll be there.
Who else needs beach? (or mountains, or desert, or what have you) Who's got the travel bug?