Fun Finds
I really wanted to show you the
new
and
improved
mudroom today (and yesterday, and the day before) but it's been so darn rainy that it's not even worth trying to get photos. So, maybe tomorrow. It looks so good, I just love it.
In the meantime I'd love to share some fun finds I've been loving this week!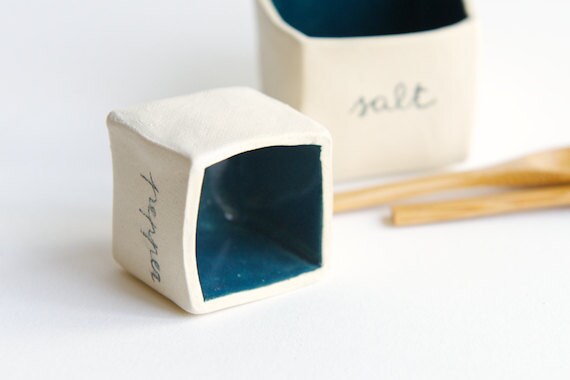 The whole shop is super cute.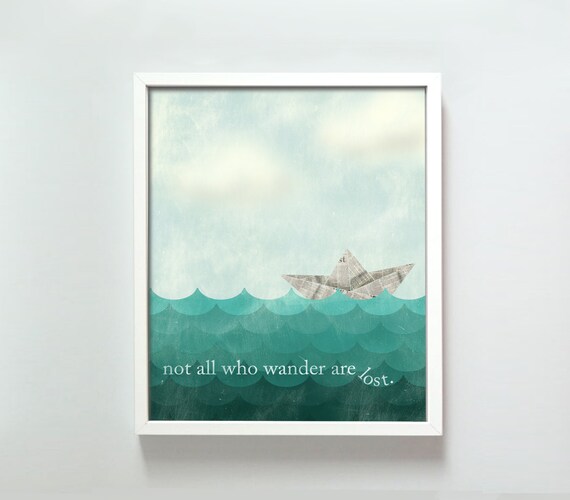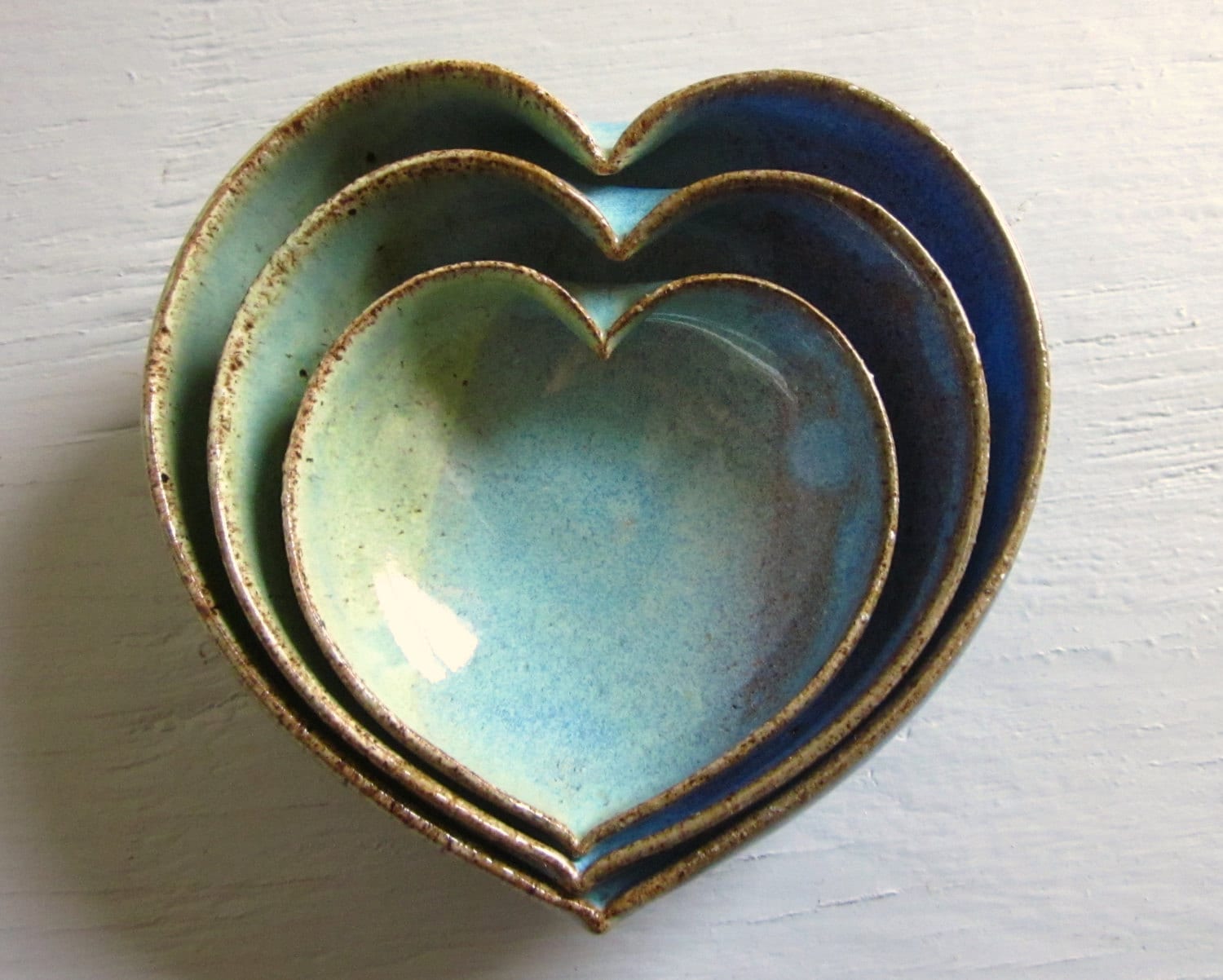 What have you been loving lately?