I have taken to perusing Etsy lately while I am sitting and feeding Greta or, my new favorite thing, looking for supplies (why wasn't I doing that earlier??), and in doing so have come across a lot of fun and interesting things, so I decided to share a few with you.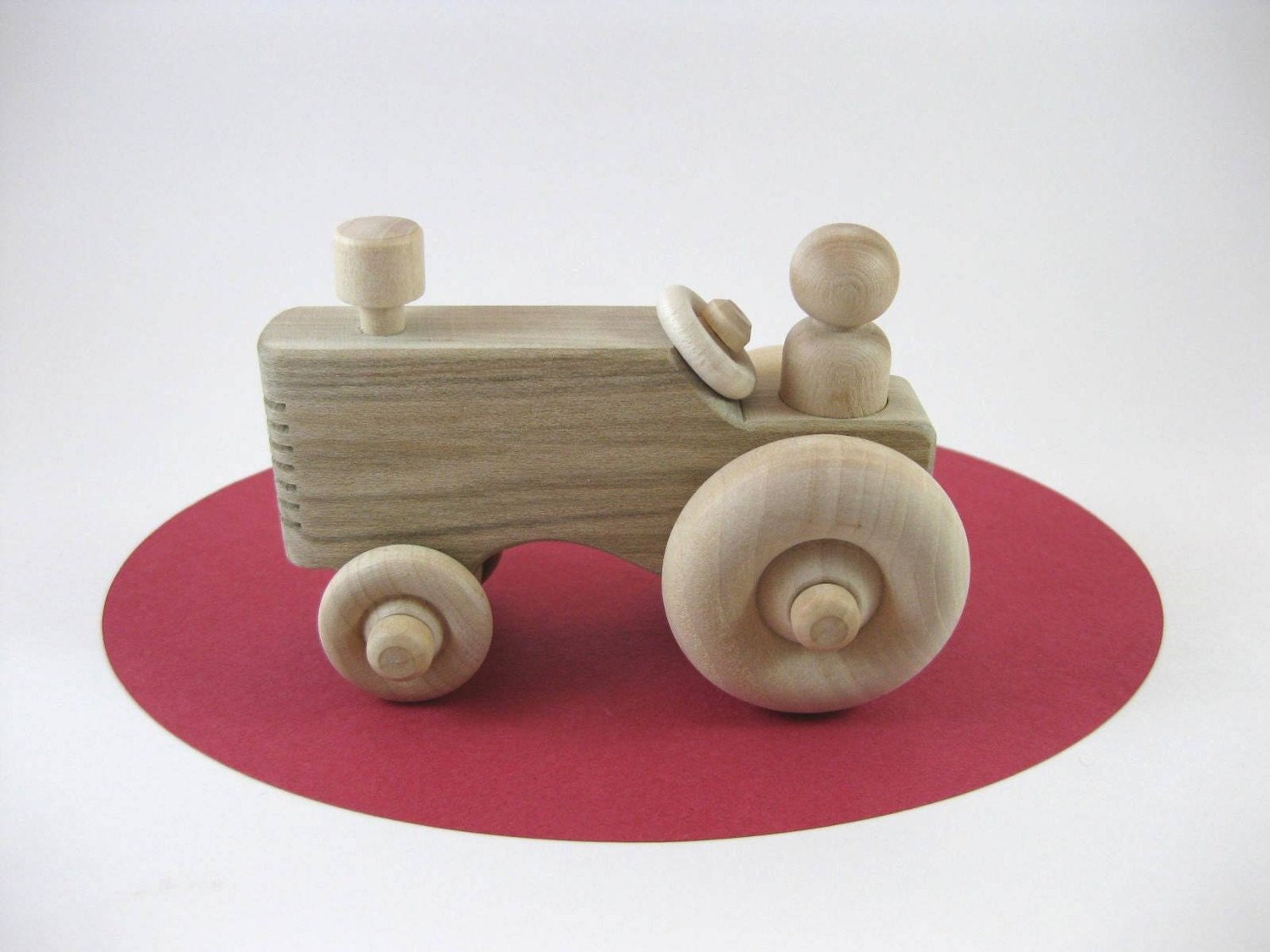 Green Bean Toys
. Gus would go crazy over this tractor. And the helicopter. And the train.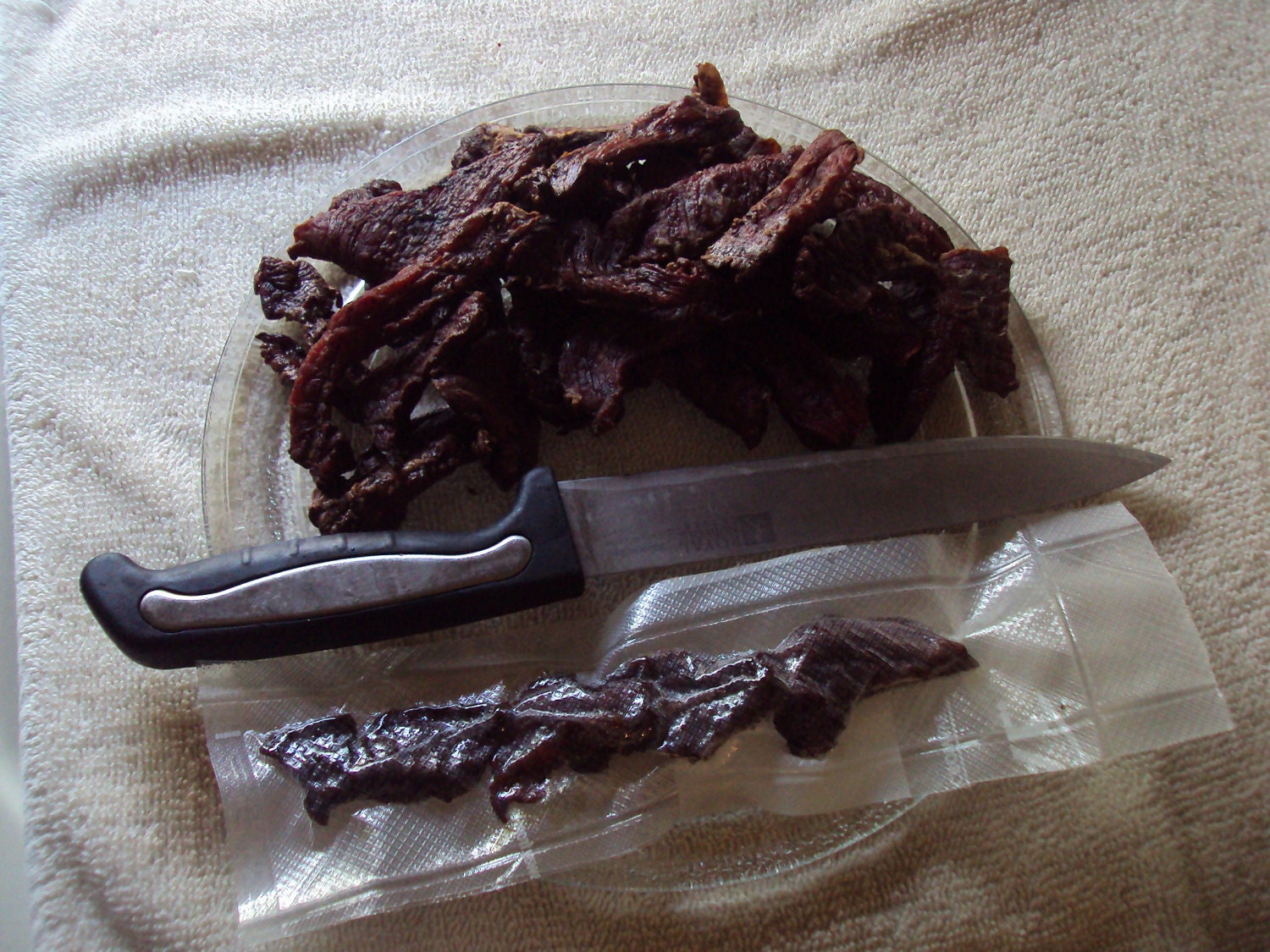 Hubs was on the hunt for beef jerky this week, so naturally we checked out Etsy.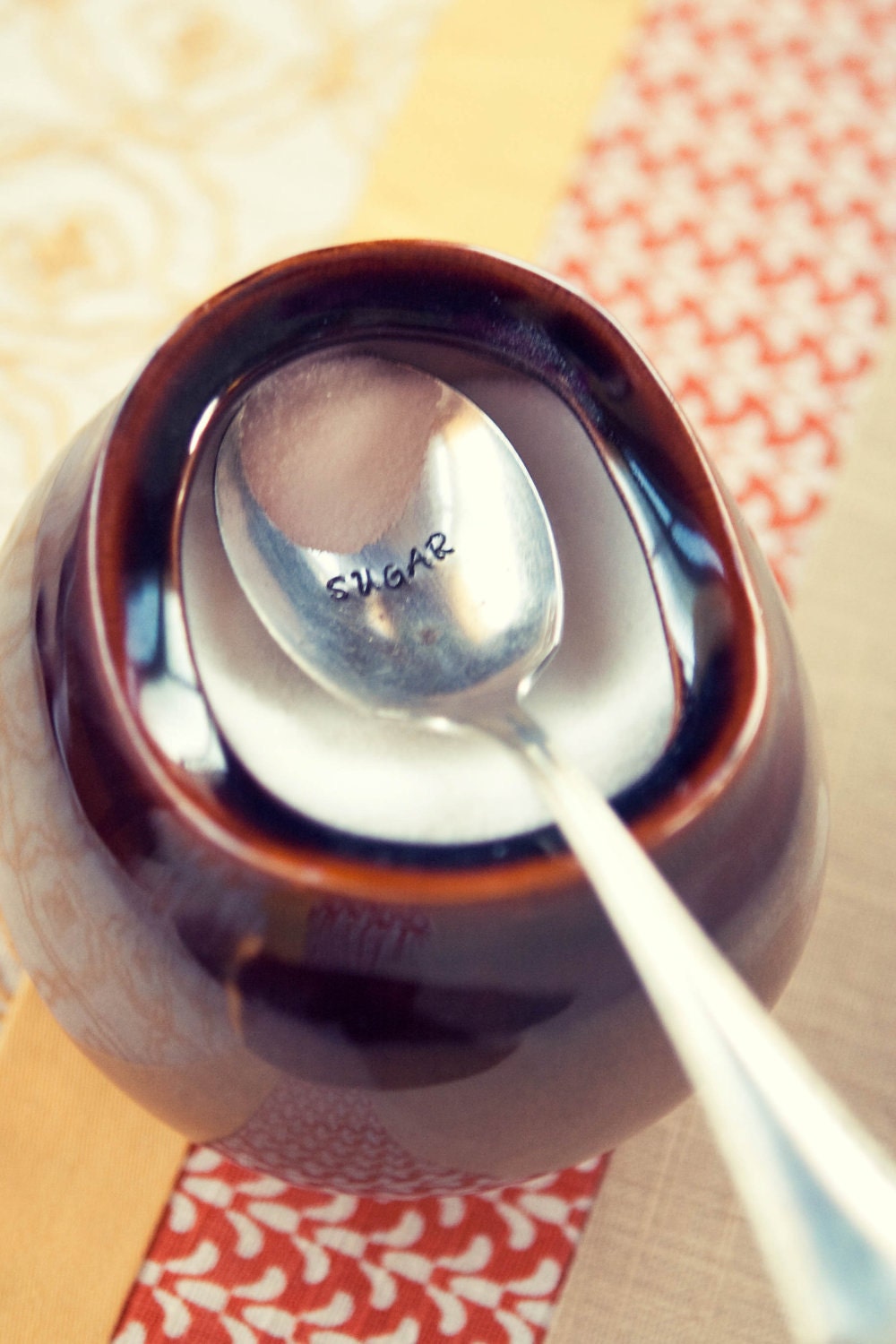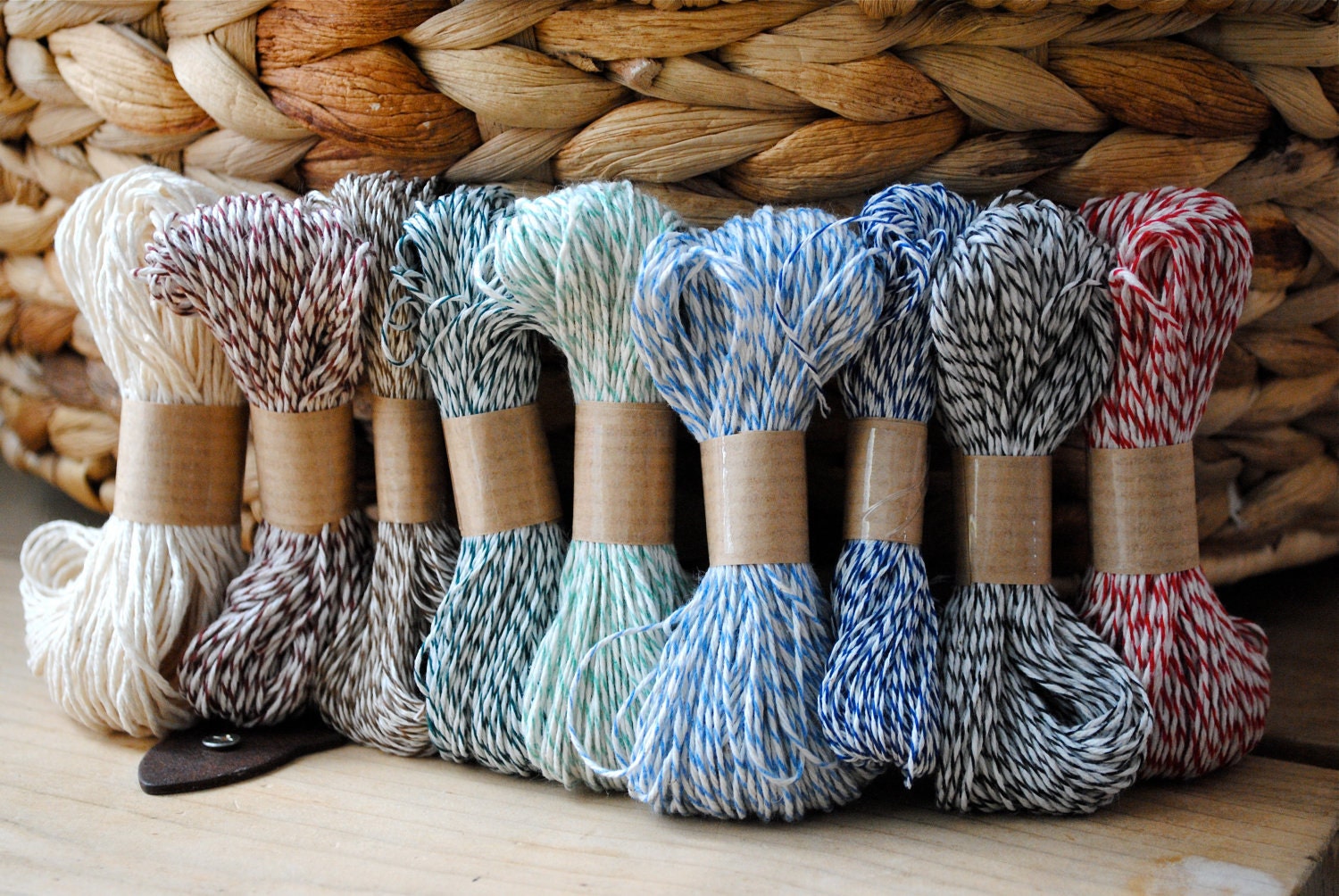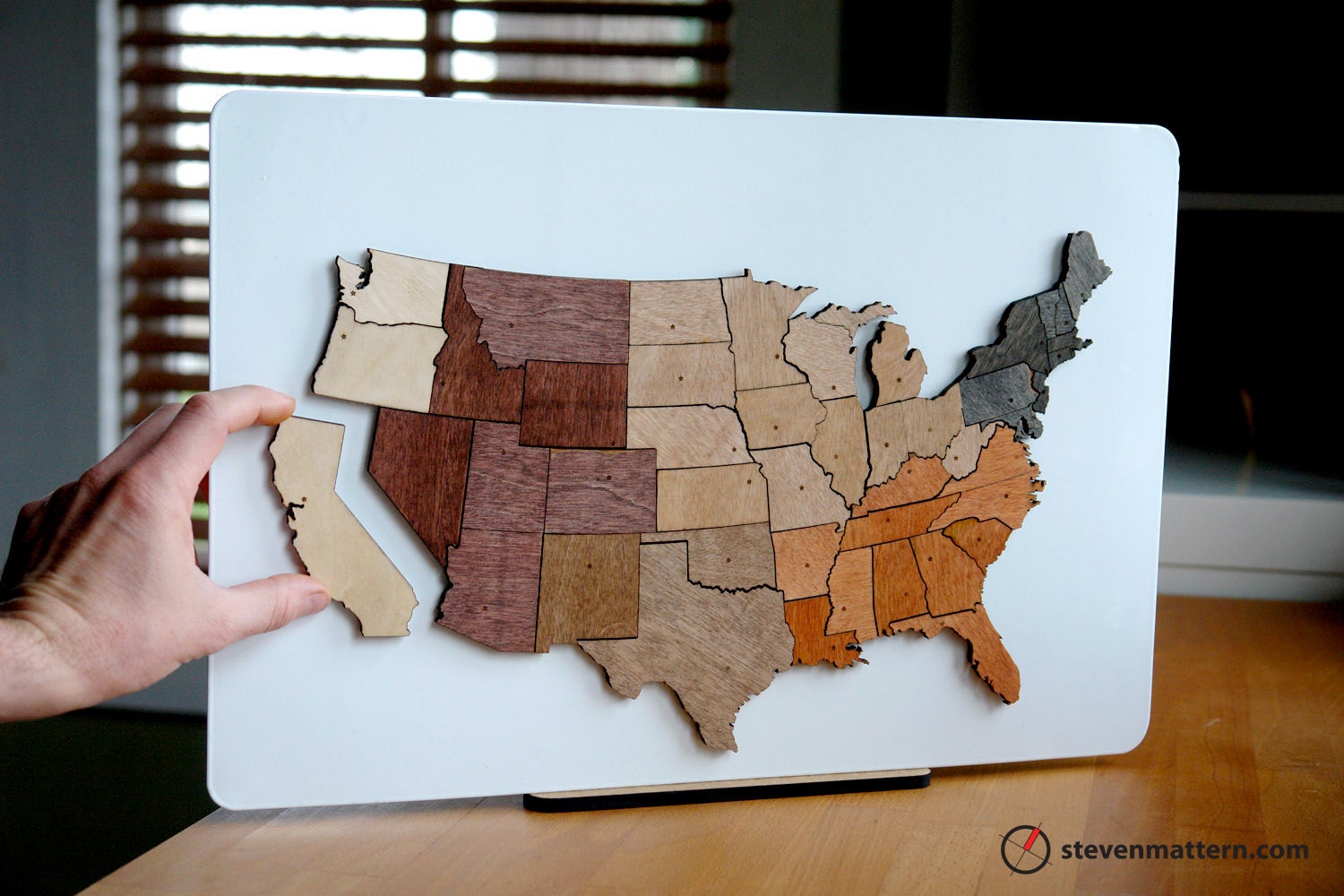 And this amazing magnetic wooden map of the USA by
PipeDreams2010
. Incredible!
Found anything good while searching the Internet this week?