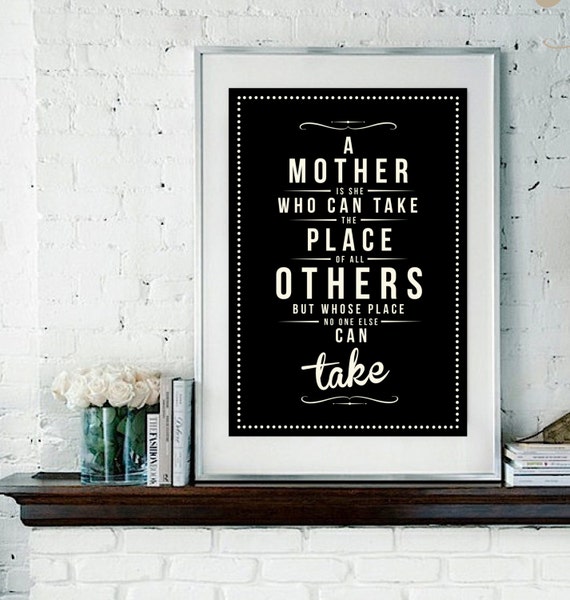 This past week, Paige tweeted a link to
this post
, an article dealing with women in the workplace and how, despite the fact that women can now "have it all", many are choosing not to. She goes on to say that despite all kinds of stereotype changes it's been that way for over a decade, and how can we change it so women understand they don't have to give up their career when they have kids? That they really can have it all?
And I wonder what her issue is.
There are many women who
want
to be wives and mothers. When they have kids, they want to stay home and take care of them. That is what is known as the maternal instinct. We have kids so that we can raise them, so we can teach them lessons and make sure they turn out right. That's the job. And it's a hard job and it doesn't pay well at all, at least in the ways that a "regular" career would.
But what's so wrong about wanting that job?
What is so wrong about wanting to make that career change? I bet Ms. Belkin wouldn't have much to say if a lawyer suddenly wanted to be a professor, or an executive decided to become a journalist, for example. Those are clearly acceptable career choices for the modern woman, unlike "giving up" a job for the career of stay-at-home mom.
But I have to tell you: I was happy to give up my often non-fulfilling job as a teacher. It was easy to decide to take care of my child instead of 20 other people's kids. I have always known that, if possible, I wanted to stay home with my kids at least until they are full-time in school. That's what my mom did, and when I entered second grade, she went back to work (and not to the career she originally started out in, either). She didn't see staying home as an interruption to working, it was just a change in career. Being a mom is enormously rewarding- I reap the benefits of it every day.
I want to be the one that sets up the daily routine. I want to know what their eating, what they're playing with, and how much television they're watching. It's my job to make sure they learn manners and follow rules.
Our
rules, and not those of another caregiver. I want to be able to pick Gus up at school if he's not feeling well or take Greta to the doctor for her well-visits and not have to work around a crazy schedule Maybe that's a little too 1950's for Ms. Belkin, but I have to say, I think kids were much better behaved in the 50's than they are now, so maybe it's not such a bad thing.
Not everyone wants a job that they leave the house for every day. Not everyone wants a stressful, high-powered, fast-track career. I think we've gone a little too far in the other direction, making women feel like they
need
to have the big job and the family in order to be successful. But I don't think that's really true and it puts too much pressure on women.
I'm not saying my job is for everyone; not everyone wants to be a parent, and that is okay. When I was teaching, I was across the hall from a lovely woman who loved kids but had too much else going on to want to have them herself. And I commend her decision. She knew she have the time and energy to put into raising children, so she didn't have them, and she has a wonderfully fulfilling life. It's all about choices.
I'm also not aiming this at those who
need
to work and cannot stay home with their children, or those who love their job and want to continue to work. I know there are mothers who long to stay at home and just can't afford to do that, or those who need to get out of the house and be productive, and I understand both of those as well. In those cases, their working
is
being a good parent and is the means for providing their kids with the things they need. It's not an attack on the working mother.
It's just standing up for the stay-at-home careerist.