First, thank you to all who left such nice messages on Friday's post. They all mean so much. Yesterday was a long, full day talking to lots of people, and I don't think I've ever fallen asleep so fast in my life. Today will hopefully be a little quieter, with mostly just immediate family around, as we say goodbye one last time.
****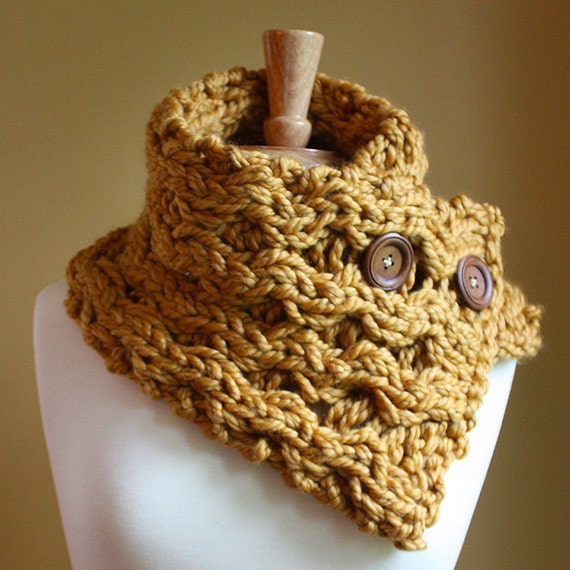 You know I love a good chunky scarf, and the color is amazing.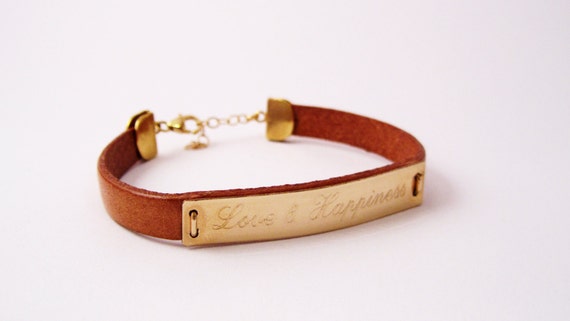 If someone wanted to send this along to me, I wouldn't mind.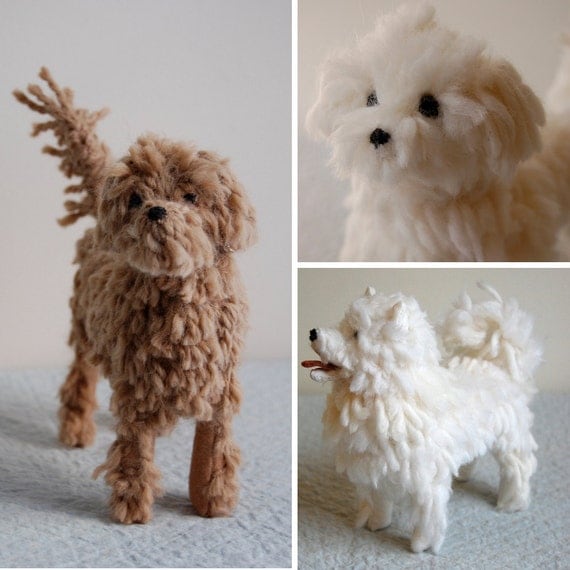 Casey. As a softie. Can you just imagine? I love these.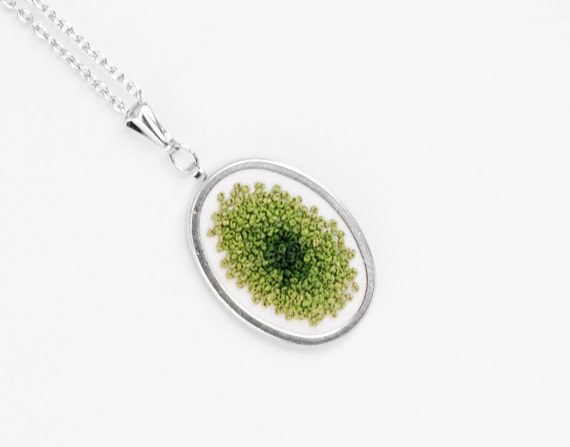 This gorgeous pendant. That is a lot of work.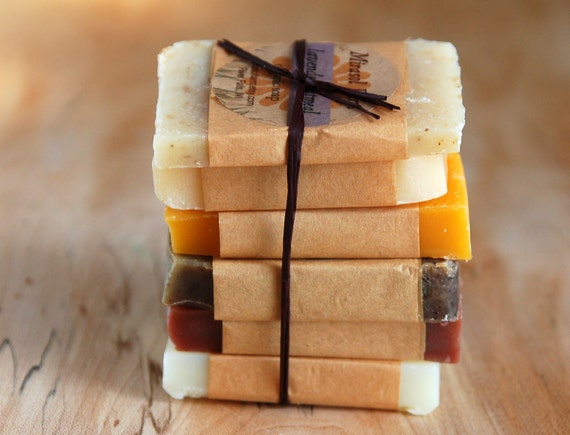 There is something about handmade soap that makes me want every one I see.
****
I hope you all have a great day!