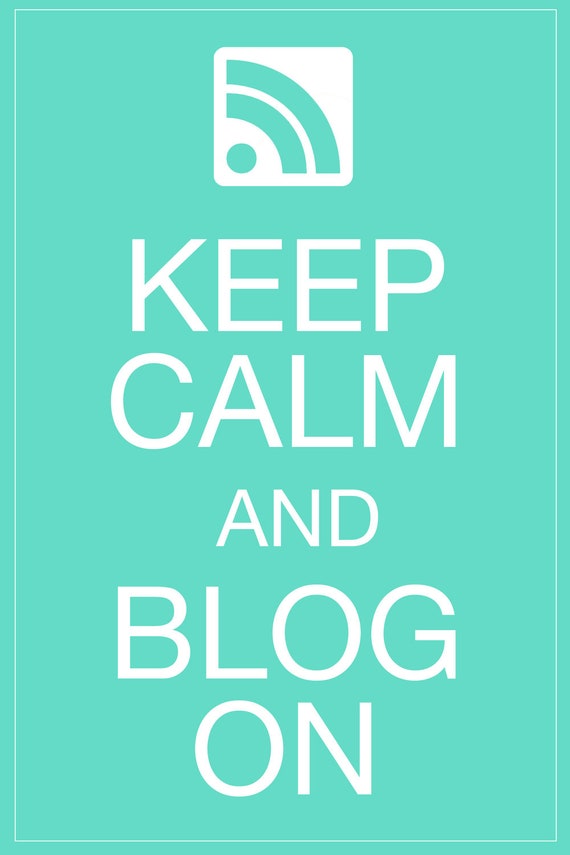 Did you see what happened? Yesterday was Monday and there was NO POST. I missed Monday, the most important day of the blogging week! (Did you know I haven't missed a weekday post since the start of the new year? I'm a little disappointed to have broken the streak.)
Anyway, no post yesterday. My husband's boss came for dinner, and while all went well and the food was really good, most of yesterday was spent running to preschool, grocery shopping, putting everything away, and then doing the last-minute cleaning and clutter-hiding and food prep. So, because I didn't write a post Sunday night like I usually do, I left myself open for the big no-blog-post-today letdown. At least it was a letdown for me.
So of course that left me wondering: is consistency of a blog as far as posting is concerned a big deal to you? Do you prefer it when a blog posts every day versus posting a few times a week versus posting a few times a month?
Personally, it doesn't bother me as long as the content is something I want to continue to read. If I'm interested in the blog, then I'm excited when they post something new regardless of the gap in between posts, and when I'm not, then I start to wonder why I'm still following them. I
do
like to know that a blogger is still interested in their blog- I want to see some kind of upkeep going on. On the other hand, a blog that has many multiple posts a day kind of drives me crazy because I feel like it's really hard to keep up with reading a blog that does that.
And I suppose that is the argument for blogging quality versus quantity. I actually think both are good: you can write brilliant posts but if you do so too sporadically, you may lose readers who are looking for more consistency, or conversely you can post garbage several times a day and your readers know you're just posting filler. Neither extreme is really helpful to keeping your readers.
What do you think? How do you like your blogs?