Back to School.
Can you believe it's almost that time again? If you walk into any big-box store, you see it everywhere: back to school is here! School supplies overflow the aisles, shiny new backpacks and lunchboxes abound in every style imaginable, and teachers everywhere start to dread the rapidly ending vacation; the peace and quiet so greatly deserved after a completely packed year.
My favorite part of teaching was the supplies, to be perfectly honest. I've always had a thing for office/school supplies. Staples is one of the more exciting places I can go, and I would honestly have every style and color of Post-It Notes available if I could justify it. I would probably make a great office manager just on those facts alone. But really, I loved being able to buy everything shiny and new that I needed for my classroom to make it run just as I wanted it to. Then the inevitable happens- you're back in the building dragging everything out of storage, cleaning up the room, labeling everything you've so happily purchased with name tags, and making the classroom just so. The professional development starts and team meetings and before you know it the kids are walking in the door and you're super nervous to stand up and talk to these terrifying small people. Or maybe that was just me.
This year I am on the other side of the back to school mania- I am the parent. And while Gus and Greta have happily attended their small preschool, Gus is now off to kindergarten with roughly 99 other little boys and girls he's never met, in a new classroom in a big school. This will be an interesting year, for sure, but if I'm lucky we'll get a supply list soon and I can go and do my favorite thing once again.
The goal of this post was actually to be a Friday Finds, school-themed, but I found so much cool stuff I ended up making a treasury (above). See all those fantastic items
here
. If you want more, may I suggest the following: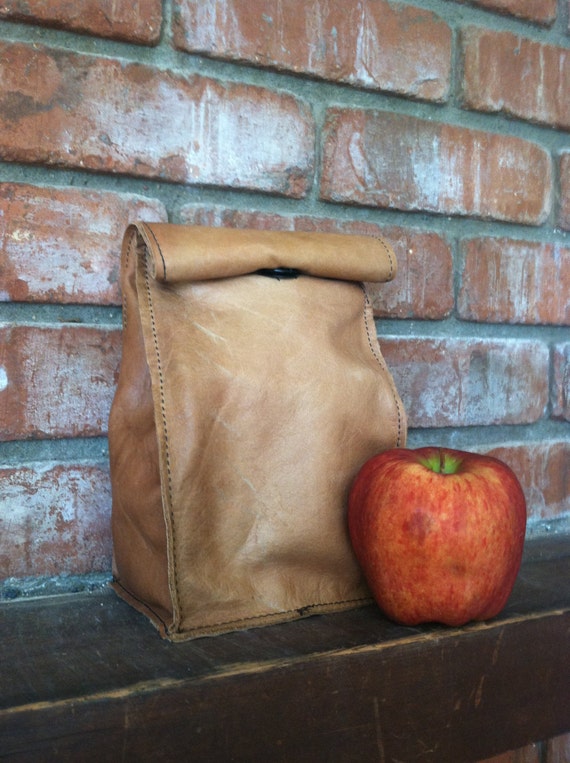 This super-cool leather lunchbag from
Marble Hill Studio
, which I think would be awesome for man-teachers.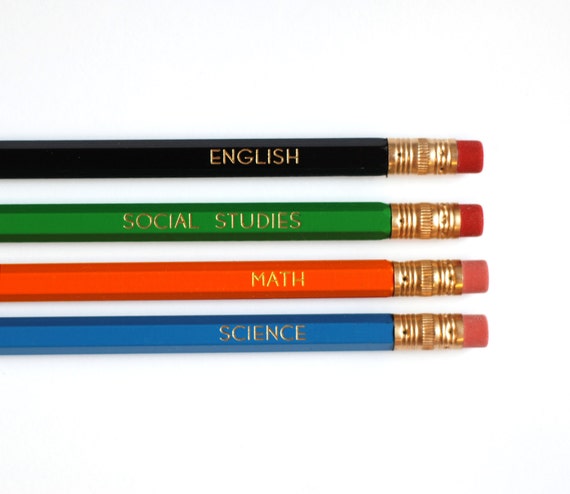 Customizable pencils from
Rowhouse 14
. I have several sets of these, and I just ordered Gus a set with his name on them as a new kindergartener gift. And trust me when I say, teachers everywhere would love these.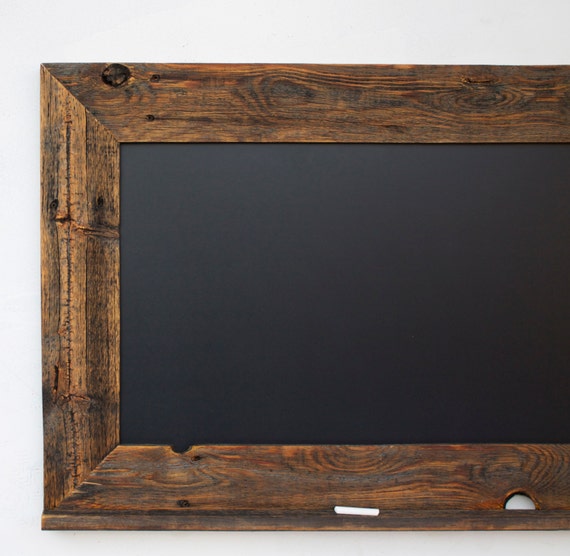 You have to know that chalkboards are totally IN right now, and this one made of reclaimed wood by
Hurd and Honey
is just gorgeous.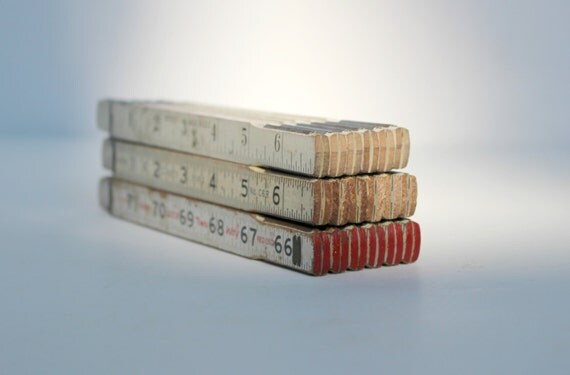 I have a serious thing for folding rulers, and this collection from
Splendid Junk Vintage
is right up my alley.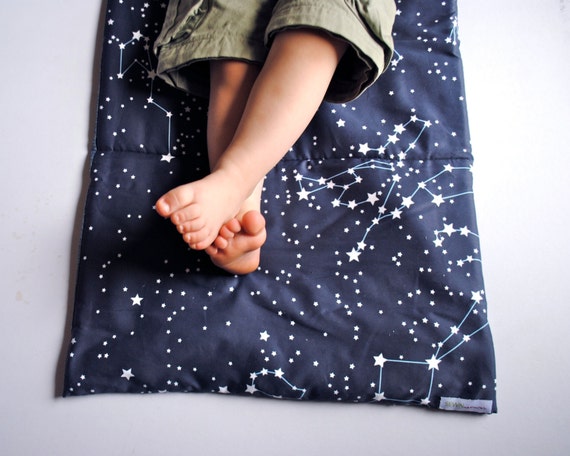 And for those times you just really need to take a midday break, may I suggest this lovely nap mat from
Sewn Natural
. Mandatory napping is something I could totally get into.
Where are you with back to school time? Do you teach? Are you a student, or do you have some hanging around your house? Are you done with school and never looking back? (But seriously, nap anyone?)
Have a great Friday and a happy weekend! If you have any great plans, please share!