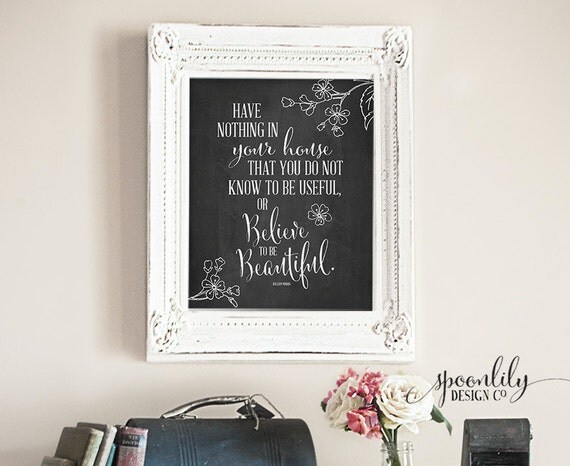 Lately I feel as if I am in a move-out-of-the-house-soon phase. If you've ever made a sizable move, you probably know what I mean: that is the time to weed out all the crap you don't want to pay someone to carry to a new place, and you have to do it at an almost frenzied pace. Most of us have said crap: the junk drawer full of actual junk, the piles that never quite get sifted through (just moved around from table to table), that bin of stuff that you could never find a place for, that bin of stuff that's sentimental and can't get rid of, the pile of clothes you don't like anymore or don't fit, but one day might again. I feel like in the past few weeks I have been finding that we have that stuff everywhere, and I find myself wasting time getting it under control.
"Waste" may not be the correct word for it because it is actually neatening and organizing the house and making space for things we do need, but I get sucked into projects I didn't intend to do that day. I'll be going about my business doing something ordinary, like putting away the groceries, when I come to our snack cabinet so full I can't get the newly purchased stuff in it and realize, a) we have too much food, and b) half the boxes have one thing left in them, or c) we have two open bags/boxes of the same thing. So it then takes 10, 15, 20 minutes to get everything in order, consolidate, break down packaging, and clean the shelf that somehow has become extremely crumby. But it's this routine five times over in one day in different spaces.
As I'm doing this, though, I feel really good about getting rid of the stuff, especially the stuff we have absolutely no use for. People give us things or I find things at the dump or we buy new things without clearing out the old and we become overrun, and I'm hoping that by realizing this now, we can set ourselves on a good path to not just bringing in something because it might be of use to us one day. As William Morris said, "Have nothing in your house that you do not know to be useful or believe to be beautiful," and I am going to work on this.
No more bringing home free knickknacks because it
might maybe
look nice on a shelf. Time to clean out the clothes where
the hanger is still backwards
from the year before, that don't fit, or we don't like. Work on taking a better inventory of what foods we have and what we need
before
shopping so I'm not buying the same things when we don't actually need them (hello, three boxes of Corn Flakes). If it isn't currently useful (or hasn't been for a long time), it's going to go. If we don't like it, it's going to go. It would be nice to have some empty space in the house that can just stay empty. So I'm going to keep working on tasks like I'm moving somewhere else even though I'm not, and
there are no plans to on the horizon
, just because it's going to help us keep a more orderly home.
Do you ever get a moving-cleaning feeling? Are you overrun with useless stuff? What do you do to keep it under control?