A few weeks ago I was contacted by an Etsy shop owner looking to share their work with my readers, and would I mind writing something up about them? So of course, I wander over to the shop,
DreamArt
, and was completely amazed by what I saw: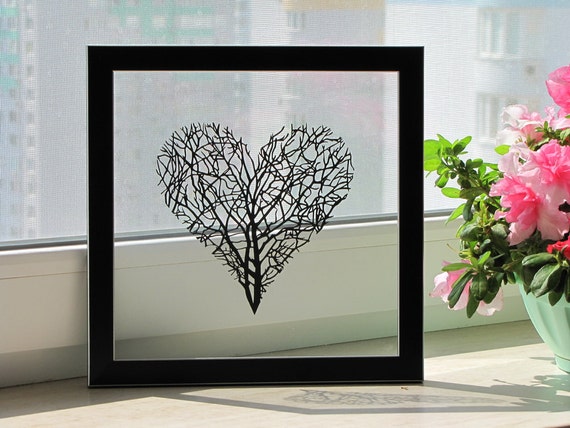 Folks, that is all hand-cut out of one single piece of paper! Talk about a piece of art. Oh, wait- there's more: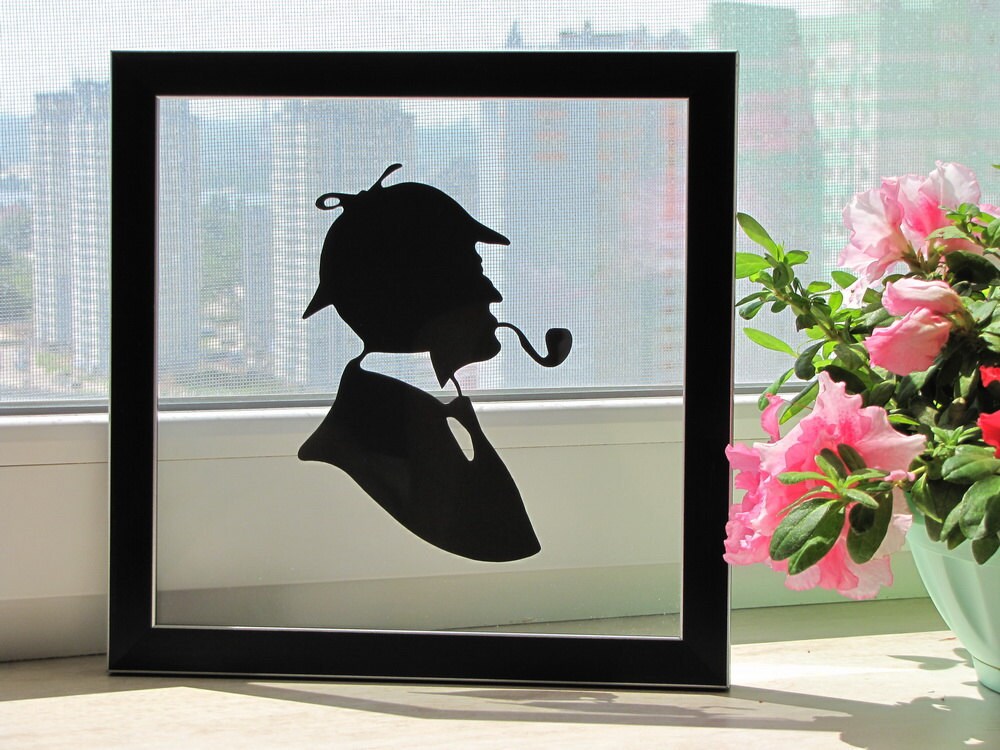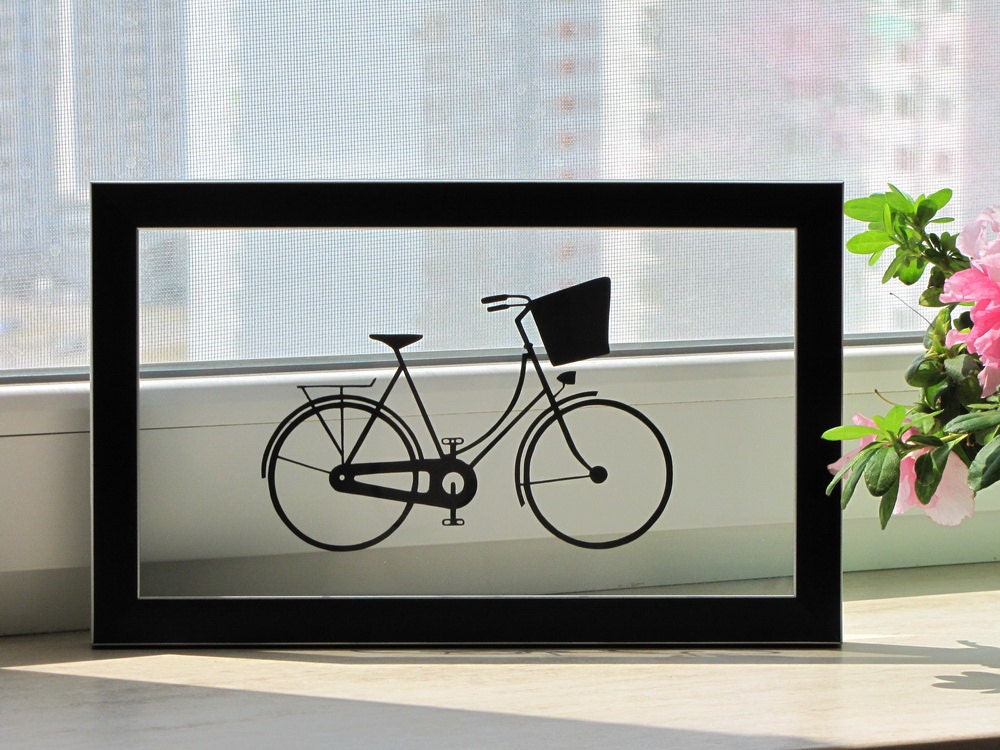 There are also prints of their paper art available as greeting cards!
Here's what they have to say about their work:
Our names are Dmytro and Iuliia and we live in Ukraine. We love creativity and handmade items- when you look at them you can feel the inner world of the person who has created them. This is what encouraged us to share our own handmade items with others. Our craft is creating hand-cut paper silhouettes, all from a single sheet of paper where every piece is interconnected. Each piece has its own story and inspired by nature, life and people who like our works.
Paper cutting is a very amazing process, when you start with just a piece of paper and finish with a beautiful work of art. This process can take several hours or even several days to completely finish. To us these silhouettes are not just sheets of paper, but something we have put our love, care and happiness into. We truly believe people can feel the same emotions when looking at our works.
If you get minute today, maybe wander into
their shop
and throw them a few hearts for their beautiful artwork.