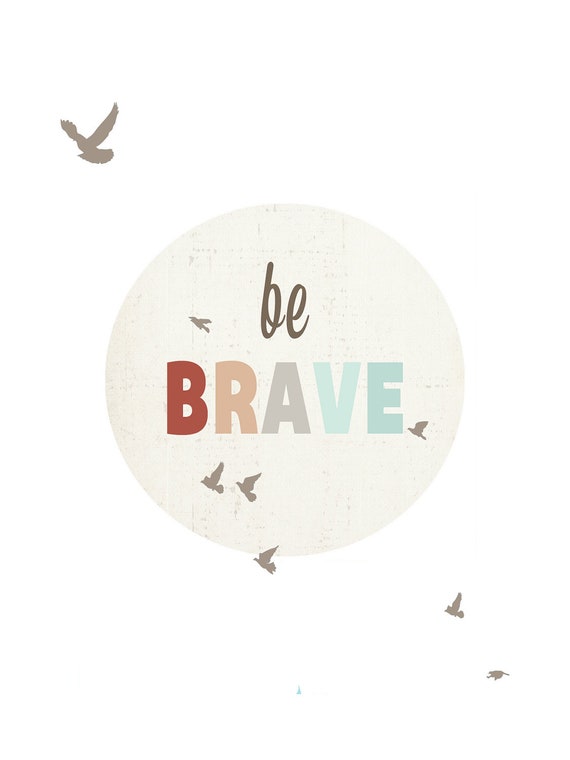 Yesterday I was playing around with the blog design a little bit, trying to rearrange things and clean it up a some. I changed my banner, my button, etc. I still need to figure out what I want to add and delete and move around on the sidebars. It's definitely a work in progress right now.
One thing I added over there on the left is an About section, except it doesn't actually link to anywhere, and I don't even like how it looks. Think of it as a place holder for right now. What I have been struggling with is whether or not to show my face on my blog. Part of me would like to put myself out there and part of me likes just being somewhat anonymous in the Internet ether. And honestly, I really don't photograph all that well. I visit other blogs and I see that most people have their photo up, or it's in their button, or in their posts, and the bravest ones even do a vlog and post it for people to watch. And their photos look good- stylish, confident, happy. I fear I would look like a tired, frumpy mama, which I just might be, but if you don't see me, you can just continue to think I look fabulous, which is perfectly fine with me.
So, is it time? Do I put myself up there?
Do you show your face? Why or why not?
Have a great weekend everyone!