Is anyone else ready for spring?
It's supposed to be 17 degrees or so here tomorrow,
and I'm getting a little tired of being cold all the time.
I went in search of a little spring-y inspiration.
Maybe it will help warm me up.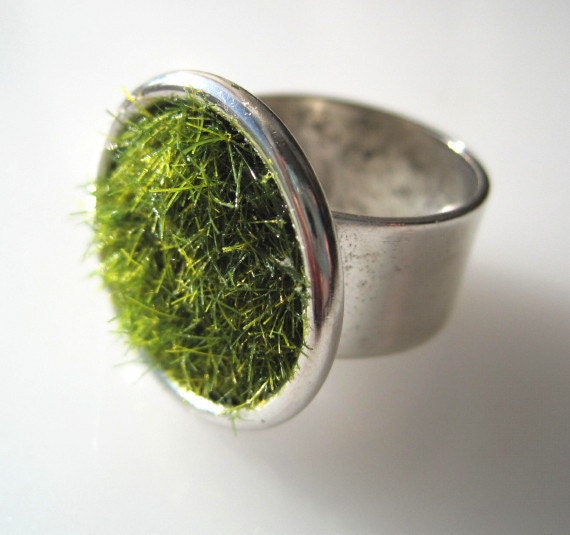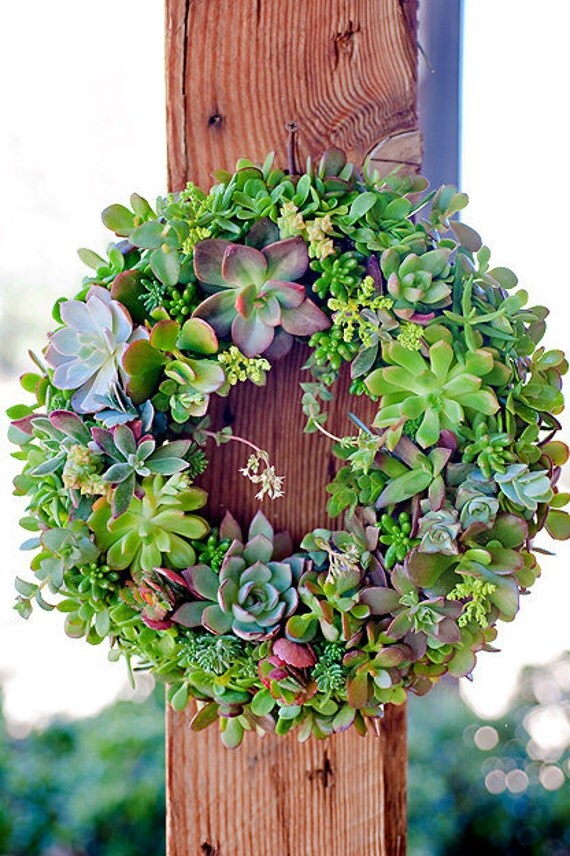 What do you think of when you think of spring?
The winner of the
Row House 14 giveaway
is Paige. Congrats, Paige!