Yep, I really did rhyme my title today.
There's a lot of ground to cover today!
1. If you are interested in the
reject swap trade
you have until today to decide!
So far we have the following shops ready to get rid of their old unsold, unlisted, forgotten about products:
Milo and Molly
,
Dragonflight Dreams
,
Little White Chapel
/
Oh Nostalgia!
,
eyelah
,
justByou
If you'd like to be added, just leave a comment with you e-mail or contact me.
Interested shops, I'll be e-mailing you by the end of the day today!
(P.S. There has been mention of old, unwanted supplies as well. If you would be interested in swapping supplies, let me know and I'll set it up!)
2. Liz at the Blue Eyed Owl is hosting a great
Meet New Friends link-up
. You should stop by because there are some great blogs there, and I definitely found some new reads. And thanks to those who have stopped in here, too!
3. I want to start a sewing series, so I need to know from you who are interested where you'd like me to start. Do I need to show you how to thread a machine? Got that but need to work on stitching? Simple projects? Where are we all at? Please leave me some comments!
4. You need to get to know Andrea.
Andrea owns
Bubblewrappd
, which is one of the coolest shops I've found, and she's a pretty cool chick. We met through a mutual friend who thought we might be able to gripe together about our wallpaper removals and kitchen renovations. We did. Check out her amazingly fun work: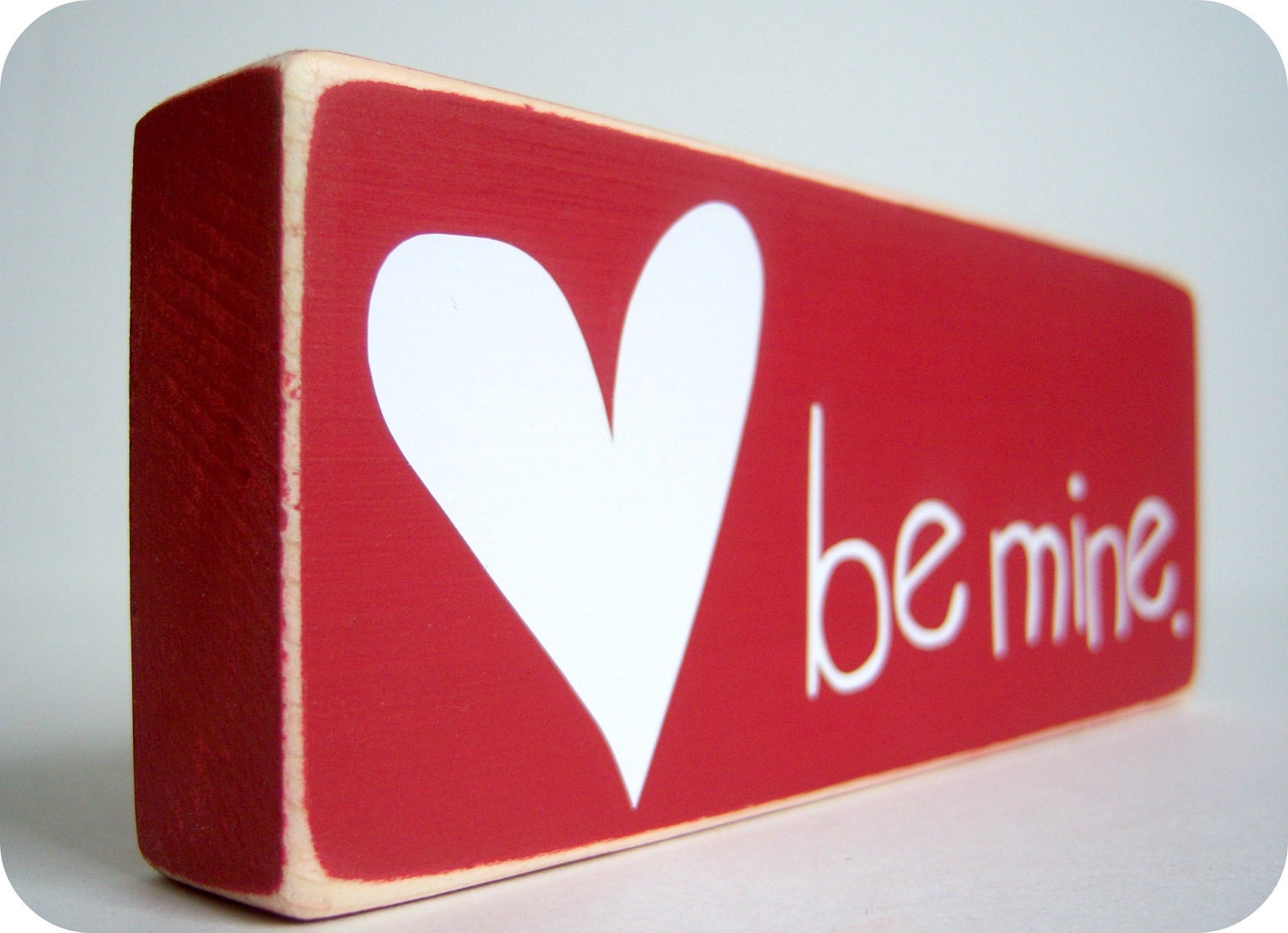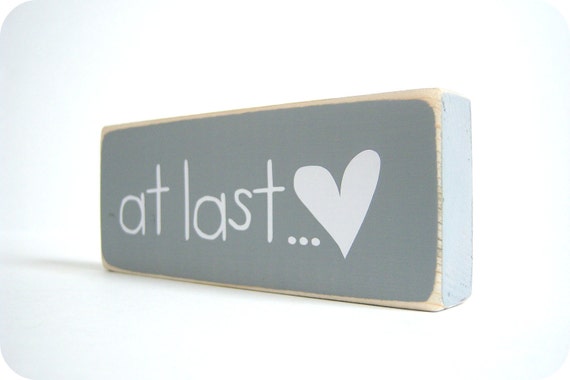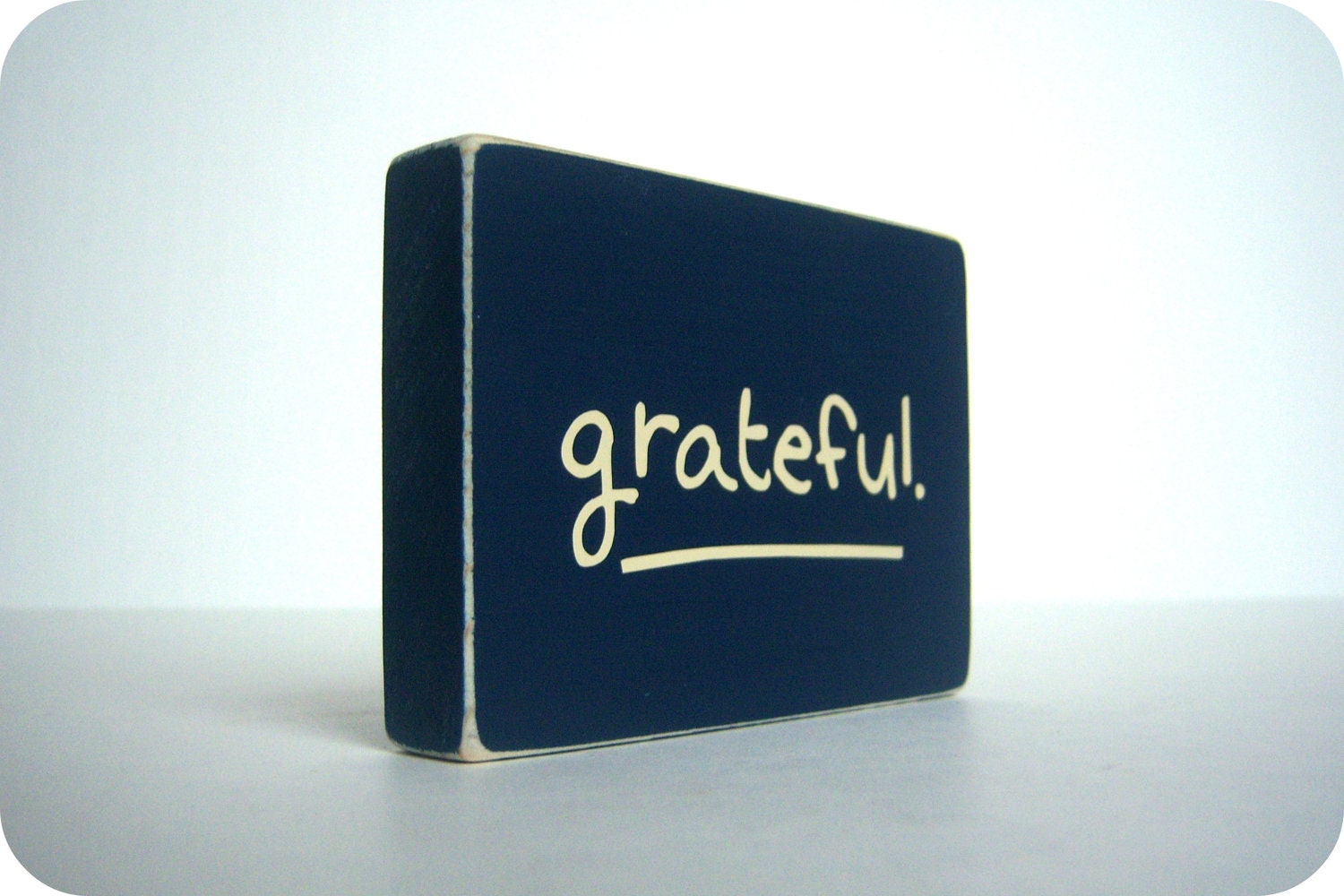 I'm Andrea. Wifey to my hard working, hunky hubby. Mom to two very loud (and sweet) boys that are 6 and 7. Maker of blocks.
I opened my Etsy shop at the end of November 2010 when my hubby bought me a Silhouette, and encouraged me to take a leap and make the shop thing happen, and then I let my shop sit empty through the holidays. By January 2011, I had gathered enough courage to just go ahead and list some of my wooden blocks and signs, and I've been doing it ever since then!
My process all happens right here! My husband cuts every piece of wood for me. Then I do all the creating, and the sanding, painting, vinyl-ing, etc! I love it!
My shop name came to me when I was brainstorming ideas, and I remembered one of the very first "arguments" that my boys had ever had (using words anyway! Ha!). They were jumping up and down on a sheet of bubble wrap, and got into an argument about who exactly makes bubble wrap. I don't know why I thought of that situation, but once I did, then I decided that "Bubblewrapp'd" would be the perfect name for my shop.
You lucky ducks can use "NEWYEAR" for 13% off of your order through January 20th!
Now that is a deal.
Go shop! And have a great Monday!