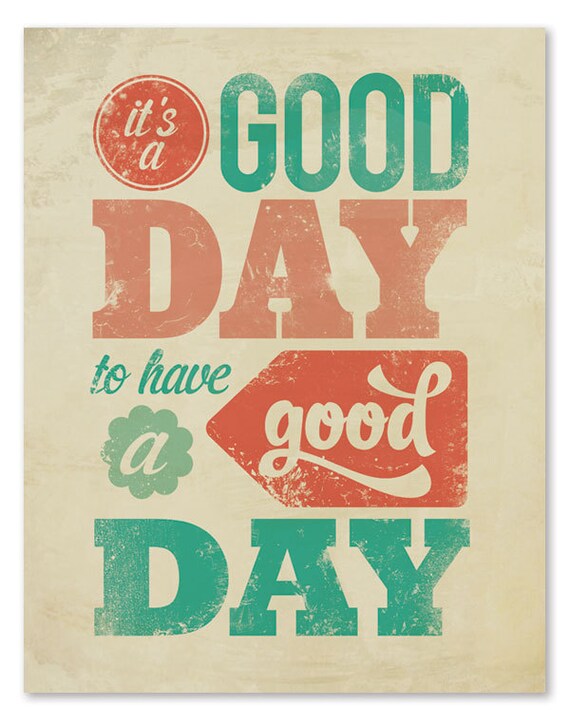 This morning I have woken up to 8 degree temperatures, after Greta woke up in the middle of the night needing a cup of milk, which hasn't happened in probably nine months, after Gus woke up earlier than that from a bad dream, and is now crabby and doesn't want to go to the playdate we scheduled, and it's not even 9am yet.
However, I've decided to think positive. If I try and make it a good day, it can be a good day. So much of our time is spent being negative, worrying, and complaining, the news is depressing, our days don't turn out the way we planned. I'm going to try and push all that aside and make the best days I can for myself, the best days I can for my family. I can be more understanding, more patient, and more calm with the daily bumps that come along.
It's a good day to have a good day.
I hope you have a good day, too.