Lazy Sunday
Happy Monday! How was your weekend? Were you super busy like me and are still wiped out from it? We had company over Saturday night for appetizers and dessert and had a blast and were up really late, which we're not used to, so much of Sunday was spent sitting on the couch trolling the Internet, drinking tea, and hoping for a nap. Here's what I decided:
This necklace is gorgeous, and I want it.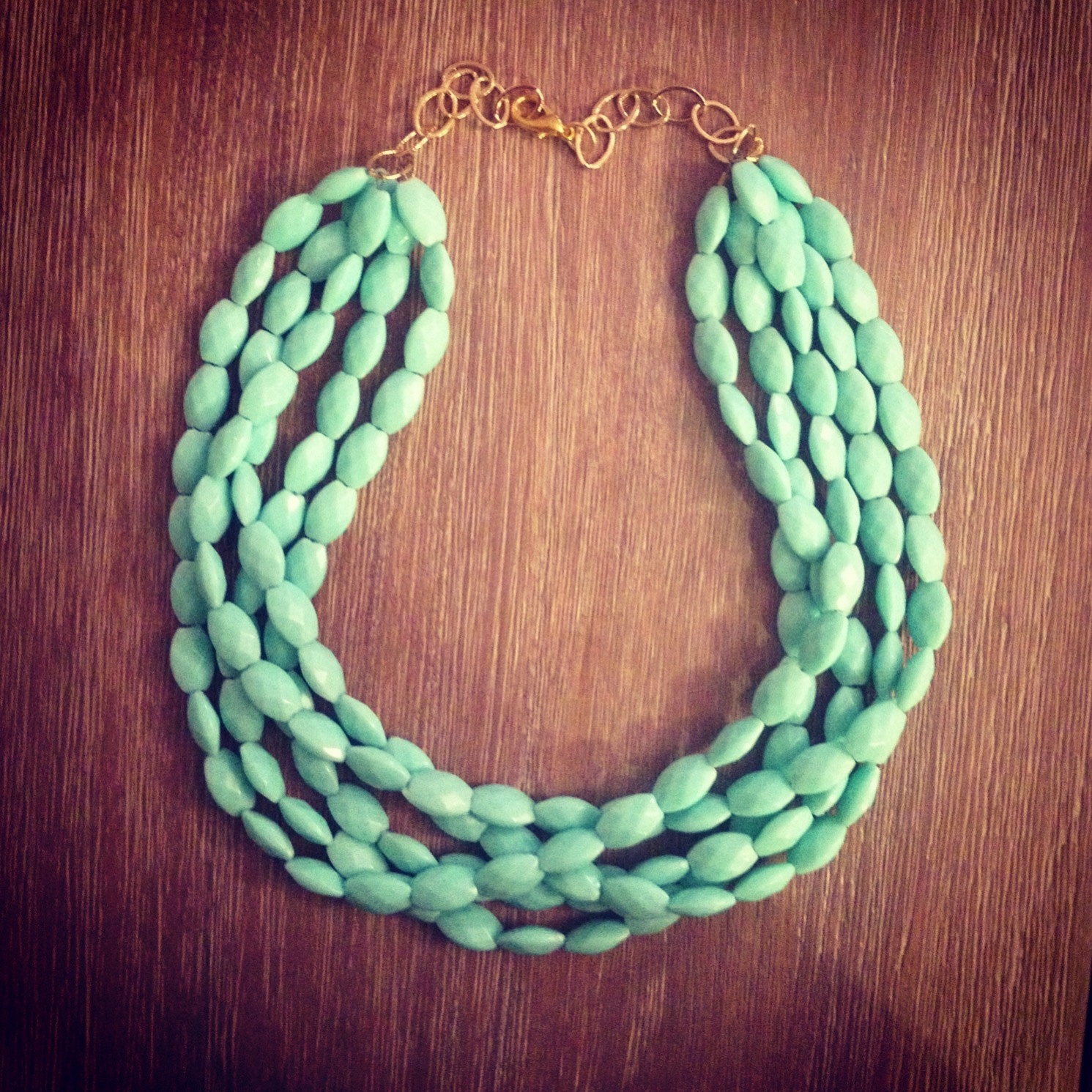 This is an awesome photo, and I'd like to be there.
This is a fantastic outfit:
Comfy Cardigan with Wide Leg Jeans
by
cynthia335
featuring
nars cosmetics
Gus needs this cake this coming year:
This is the coolest shop: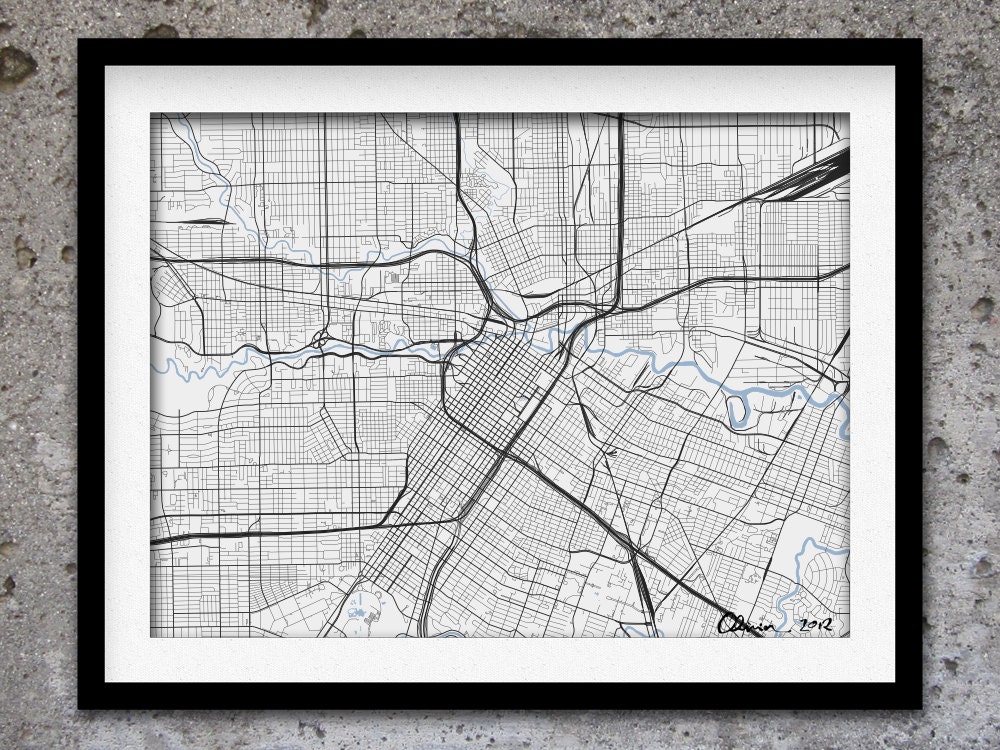 I want this table (and this site is awesome):
I w

ant

someone to make me this soup:
And this is just too cute: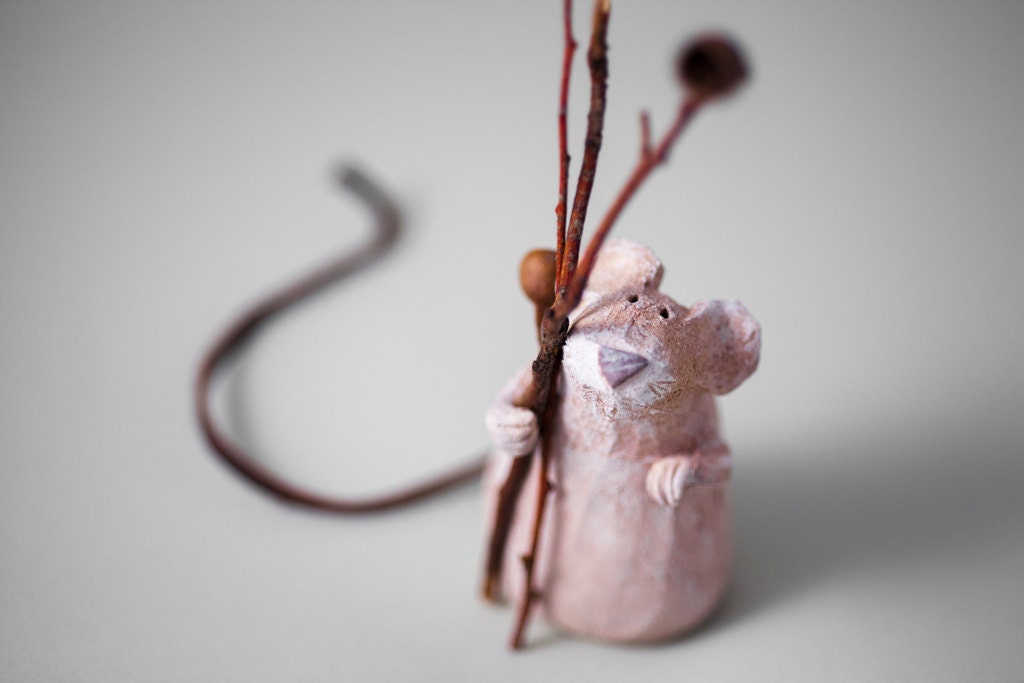 What did you do this weekend?

Did you make any lazy finds?