Lots of Love
Happy Valentine's Day! Today is a day to celebrate love. I hope you all have a happy day, whether you celebrate it or not. We don't really make a big deal out of Valentine's Day. Our anniversary is two days after it (that just happened by accident) so we tend to go out to dinner alone and celebrate that day instead, which to us is a little bit more important occasion. I think we need to think about love more often than just one day: think about slipping your loved one a Valentine's-style card one day in June, just because. That might make their day more because they don't know it's coming.
And so I thought, since there may be some of you who are not celebrating love in the traditional sense, that I could share with you some shops and links that I love, and maybe you could stop by and show
them
some love. That's a lot of love going on right there.
Things I'm loving right now: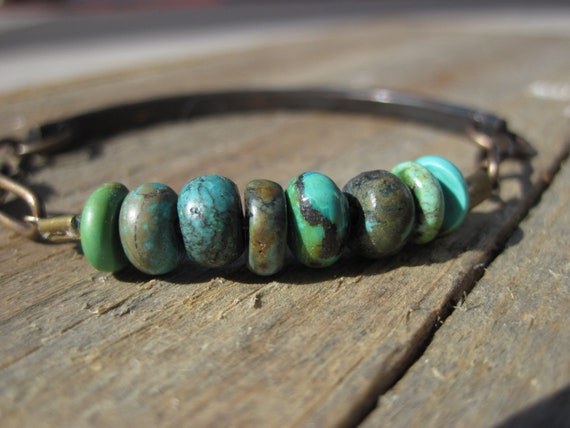 Gorgeous turquoise jewelry from
this shop.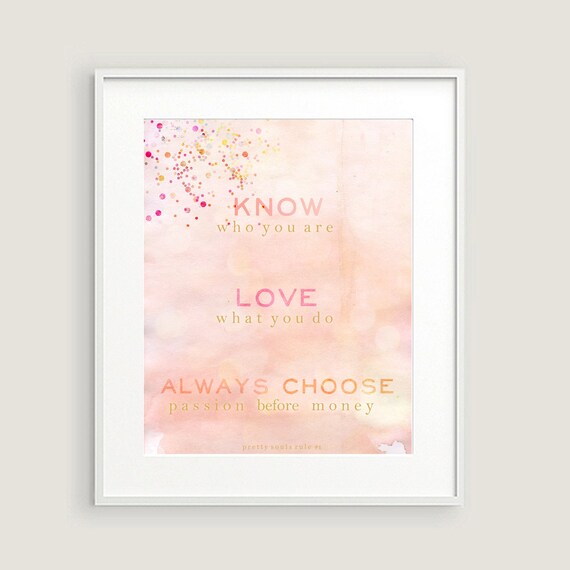 Stunning prints from
this shop
.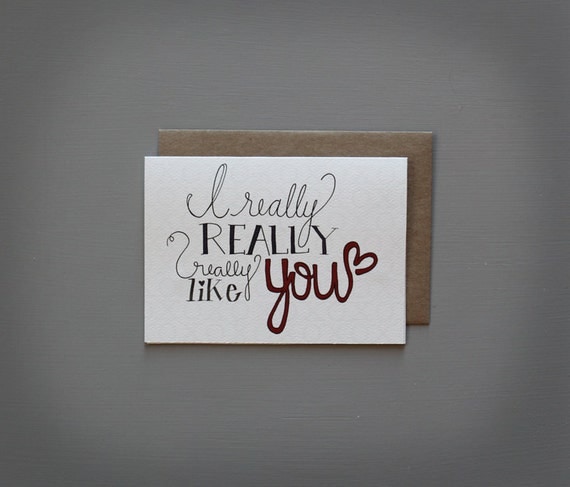 Adorable cards from
this shop
.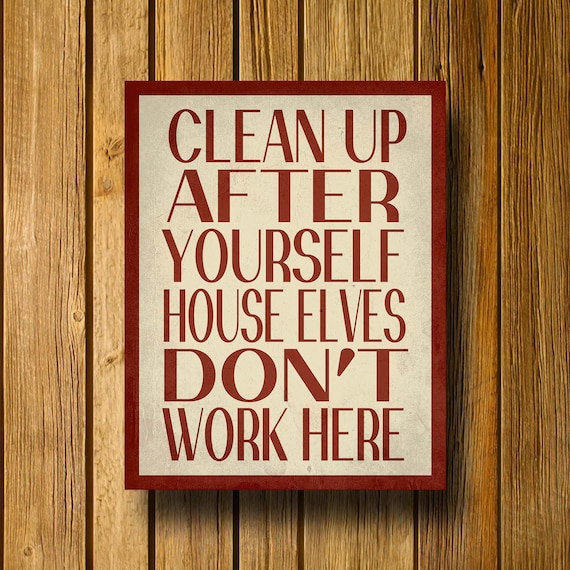 Everything in
this shop
.
This pos
t by Julie. If you by or sell handmade you should definitely read it.
And because I
love
reading your comments, please, please, please make sure you're not a no-reply commenter. That means that if you leave me a comment, and I go to reply to you by e-mail, instead of an e-mail address, I get "noreply-commenter@blogger.com" which means if I go to write you back, my happy, joyful "thank you!!" goes into the void. And that makes me sad. You can remedy it with a few quick steps,
found here
.
You know who I also love? My sponsors! Say hi to Laura from La Caseta de Paper. I asked her to tell you a little about her blog, and since it's V-day, what love means to her.
La Caseta de Paper is my "little corner on the internet", where I share the love about everything that is handmade: crafts, photography, and my Etsy shop. It's also where I like to connect with other crafters, and share wonderful creations I find around.
Love means... giving. There's no love that doesn't involve giving a little bit of yourself: a little bit of time, a little bit of patience, a little bit of who you are for somebody who totally worth it.
I couldn't agree more. Stop by and say hi to Laura!

Let me know what your plans are for today! Are you celebrating or not?