What Could Be.
unknown
Yesterday as I was doing my morning chores- put away last night's dishes, wash the breakfast dishes, iron and put away laundry- I let my mind wander. This often happens, and I usually think about what I'd like to be making for my shop next, or what I need to try and get done that day- not usually too much beyond the next few days. Yesterday, though, my thoughts unearthed something that I didn't really realize had been simmering there: a little idea forming in my head of what could be one day- something that I could be very happy doing.
I am not one to make grand plans, and I hate the question "Where will you be in 5/10/25 years?" because that requires committing to something (and what if that doesn't come to be ???), but I found myself making plans in my head nonetheless. I even considered grabbing a notebook to write down several ideas before I forgot. The wild part was that instead of thinking, "oh, that would be nice," it was more like, "why not?" Why not, at some point in the future, try to go forward? Why not try and make it happen? Why not work toward that goal? Why not me?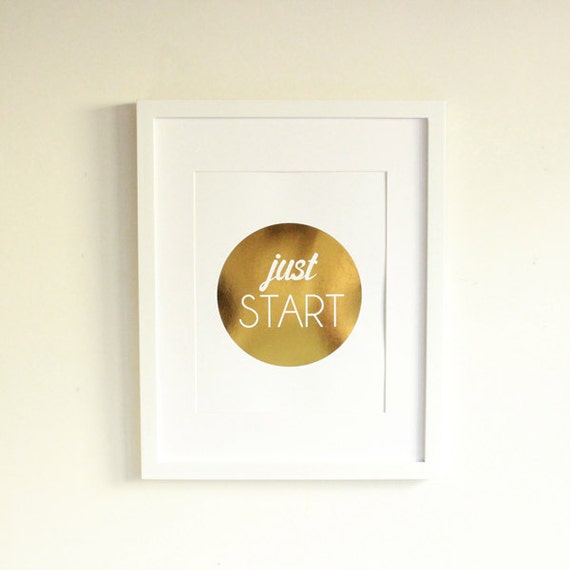 I love this print. It just makes me want to go and do things. (Fun, creative things!)
Do you have a someday plan hanging around in your head? Do you ever think, why not?