My birthday is fast approaching at the beginning of March. We never make a big deal of the occasion, which is fine with me, plus I've put myself on a
spending freeze
for non-essential items during the month of February don't forget. Despite that, that doesn't stop me from having a little fun and doing a little window shopping online and making a mental wish list. If I were allowing myself some frivolities, these things be at the top of my list: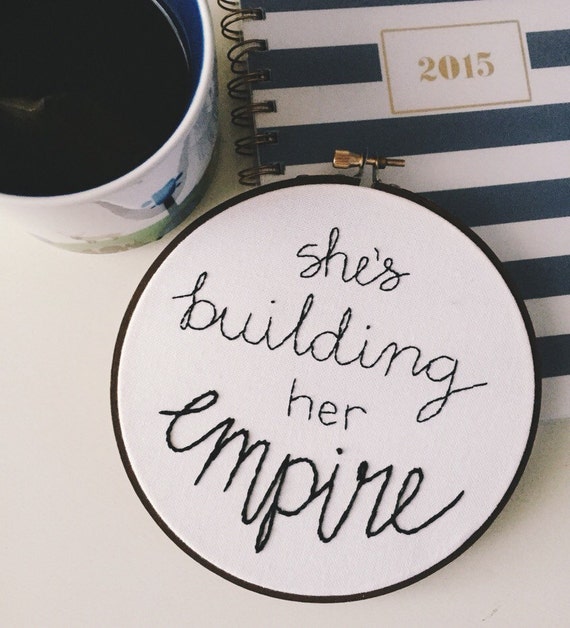 KimArt
I love a powerful, inspiring quote, and put it in a hoop and you've got me. I don't know if I'm building an empire, but it's kind of fun to think about, and maybe something to shoot for.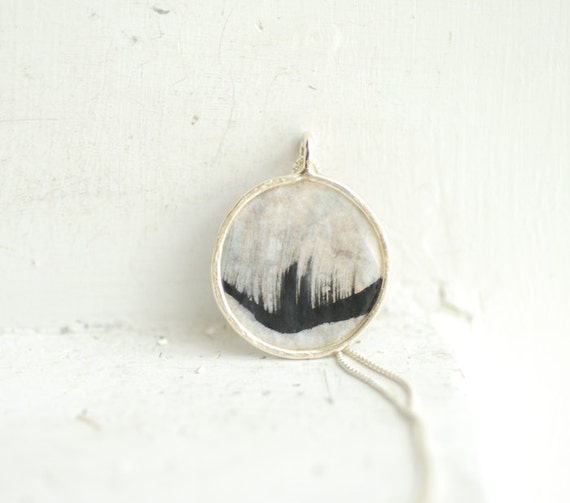 Taylor's Eclectic
Hand-painted paper pendant. How cool is that?? This one is a city-scape, which I think would go fantastically with all those gray sweaters I own, but I love all of the pieces like these that she has in her shop.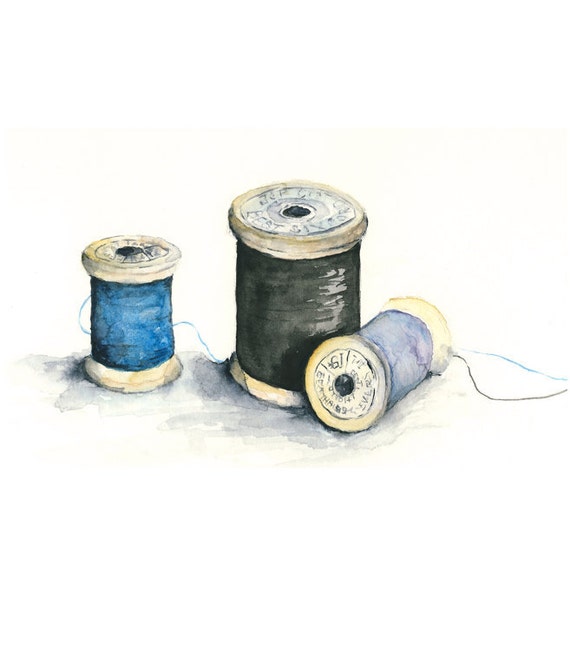 east ashley studio
Another beautiful print to hang on the wall- I love these thread spools. The watercolor makes them look aged and yet modern, like this could have been painted now or 100 years ago.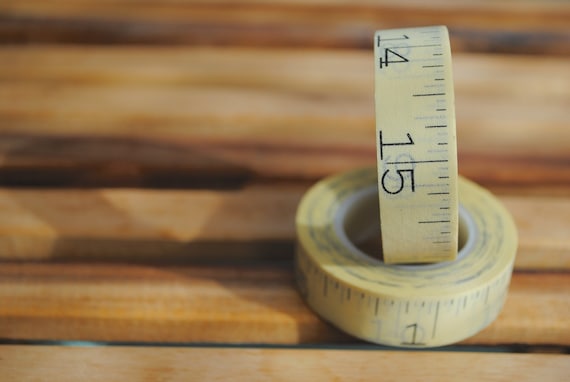 hobbies from the heart
Fun washi tape! I love the ruler print and it would make for super-cute packaging in my shop, which I am always reluctant to buy.
Gray. Lined.
TOMS
. Hello! I don't own a pair of TOMS (Greta's had four (used) pairs, mind you) but have been told many times just how comfortable and wonderful and amazing they are. This seems like it would be a pretty pair to start with.
Then there's my tea:
Republic of Tea
makes some of my favorite teas, and luckily for me, since I've pretty much switched over to decaf, I still have some fantastic options with them. Since they're a little pricey for a canister, this is always a treat purchase for me.
I collect Willow Tree and though I'm a reader and a teacher I haven't managed to get one with a book yet. I love this one I found on ebay (for cheap!) and that seller has another reader, too. Add them to my Watch List.
What would you add to your wish list if you weren't spending extra money? Anyone else collect anything a little different? And I'm always up for new tea suggestions!
Follow me on Bloglovin'