Why I'm Deleting my Pinterest Boards (gasp!!)
Did the title grab you?
Well. Let me explain.
You
know
how much I love
Pinterest
. Love, love, love, love, love. I think it's an amazing idea. I love being able to see pictures of things I'd like to save for later- so much more lovely and organized than a pile of bookmarks lost in a folder somewhere on my computer. I love finding projects for inspiration and tutorials and recipes and all the other random stuff that makes Pinterest so much fun.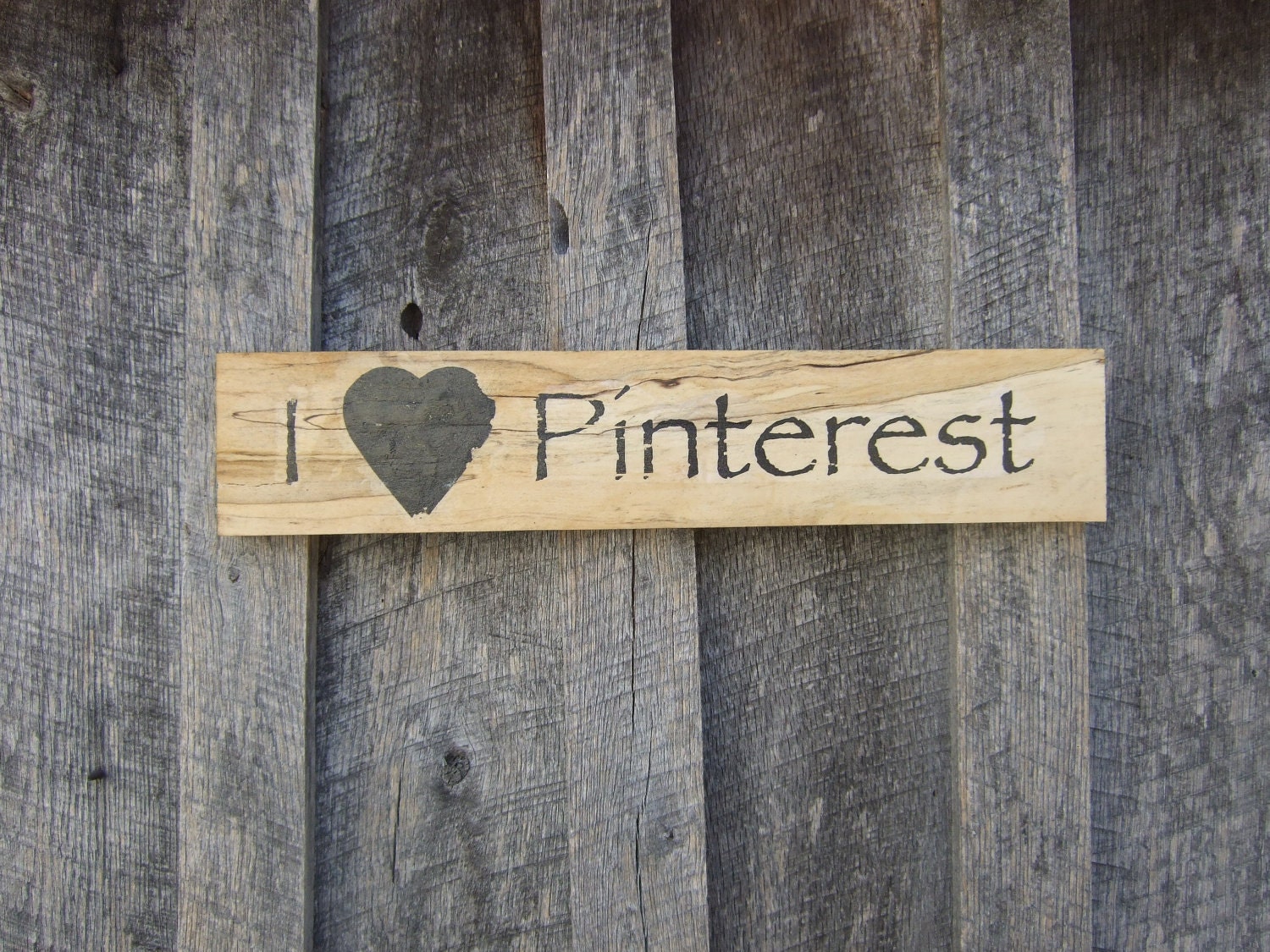 But there is so much controversy over artists' rights and copying and hurt feelings. Some people are just not happy having their stuff pinned as inspiration. And here's the thing: there are some serious possible legal ramifications over pinning someone's work, especially if you pin the wrong person's.
My friend Patti from
Easton Place Designs
tweeted the link to
this article
yesterday, written by a lawyer who decided to look into those terms of use and privacy policies we all click saying we've read them even when we haven't. You should go read the article because I won't explain it nearly as well, but she basically found that Pinterest has a clause in there saying that you acknowledge that you own anything you pinned, and that if anyone sues you, you have to hire a lawyer for yourself and for Pinterest and pay for all ensuing costs.
Um, I don't know about you, but I don't have the time or money to go through a lawsuit for a pretty picture. So as of yesterday I started deleting my boards. I want to bookmark some of the stuff (yes, those lost and jumbled bookmarks) into organized categories- sewing tutorials for later, projects for Gus and Greta, recipes.
I'm not immediately getting rid of everything because there is a lot left to go through, and I think I'd like to keep my account in case I find something else I'd like to bookmark. I have found so many amazing and inspiring blogs and sites on Pinterest that I never would have otherwise. I know there are lots of people out there happy to share and want their work pinned and passed on, but I just don't want to stumble upon the one who doesn't.
So it's a sad day but I think for me it's the right thing to do. Hop on over to
my page
if you want to pin anything you see before it disappears. And for the record, you are welcome to pin anything you see here or in my Etsy shop. I think it's a great way to share, so feel free. My
jar shelf
amazingly got about 125 pins and repins, for which I am thrilled and humbled. It makes me happy that someone might like to try and make their own.
I'd love to hear what you think about all this. Will you keep your boards? Do you have copyright infringement issues? What do you think is the right thing to do?