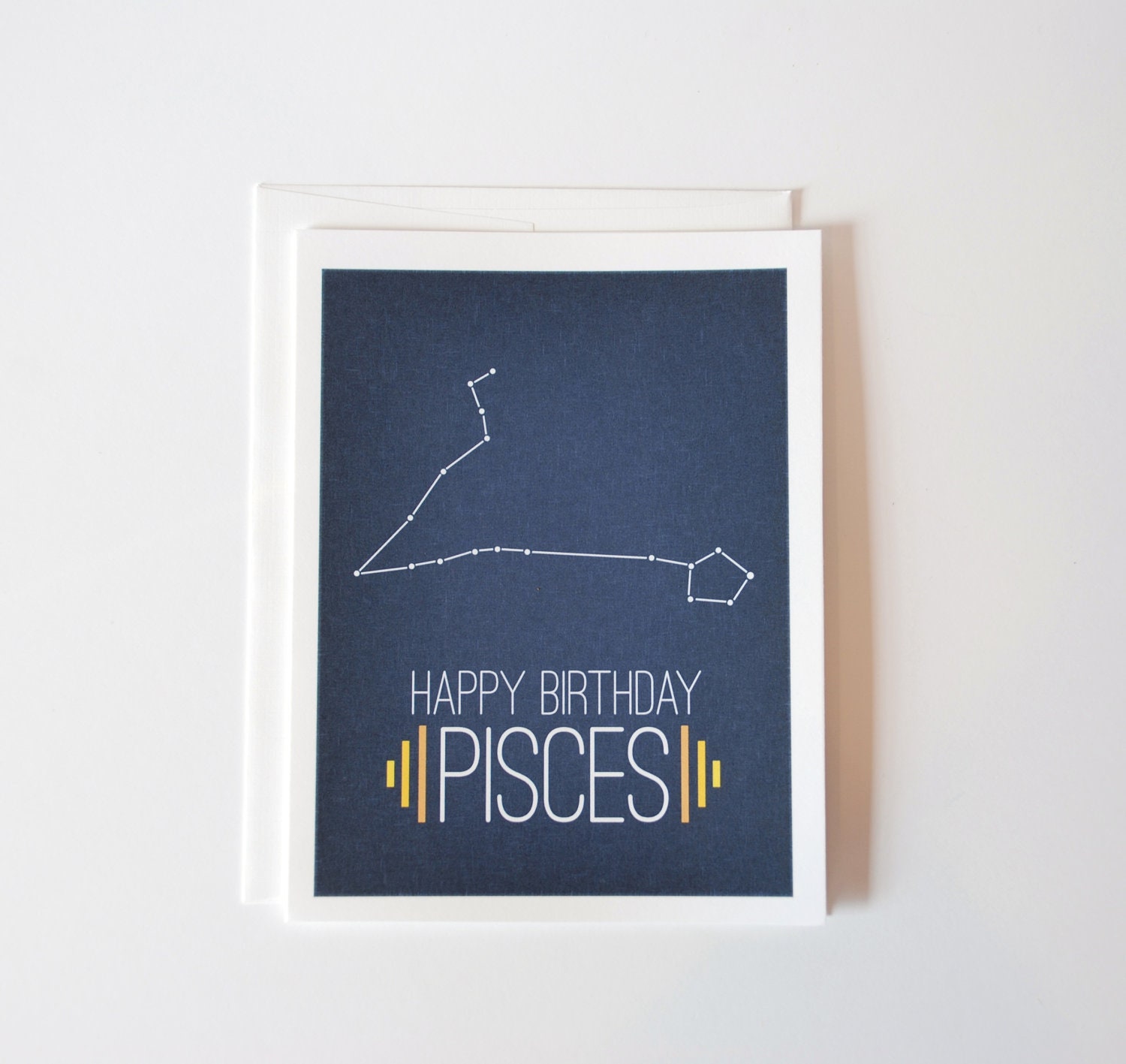 Today is my birthday. I am 33.
Wow.
Anyone sending along some aquamarine? I won't turn it down!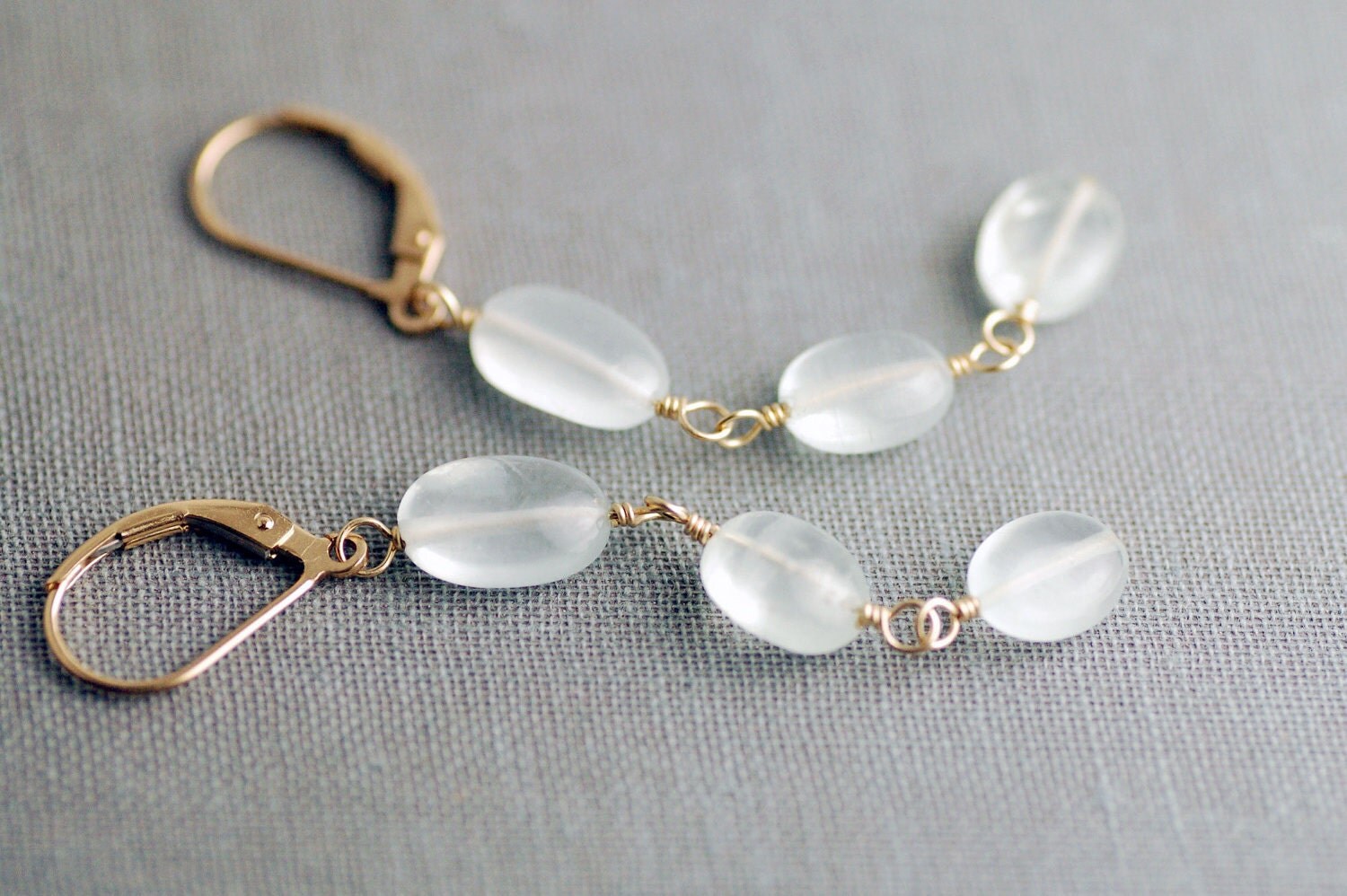 I started thinking about how a lot of people (especially bloggers) have a bucket list of things they want to do before a certain age. I always marvel at those lists because there are usually some fun and interesting things on them, but I've never made one because I have never had that many things I've wanted to do by a certain age. And really, I don't like to make lists like that because then there's all this pressure to get those things done. I don't think I could handle that.
So instead, I give you my list of 5 things I never plan on doing in my lifetime:
1. Jump out of an airplane. I don't care how many people rave about it, it's not going to happen. I can get motion sick if I turn my head too fast to the side. Plus there's the whole falling from really high thing going on. You've got to place a lot of trust in that backpack.
2. Get a tattoo. I am not a fan of tattoos on women. I just don't like them. I can handle them on men- and really, they look better with a whole bunch of them than just one (does that make any sense?). I just can't think of anything that I would want permanently on my body and I would not know where to put it. Plus, ouch.
3. Eat weird foods. Maybe eating sheep's stomach or insects is considered a delicacy in some places but I have no interest in being brave with my meals.
4. Camping. I have no interest. I want a hotel with a heated pool.
5. Run a marathon. Yes, it is quite an accomplishment. I'm totally going to pass on this one.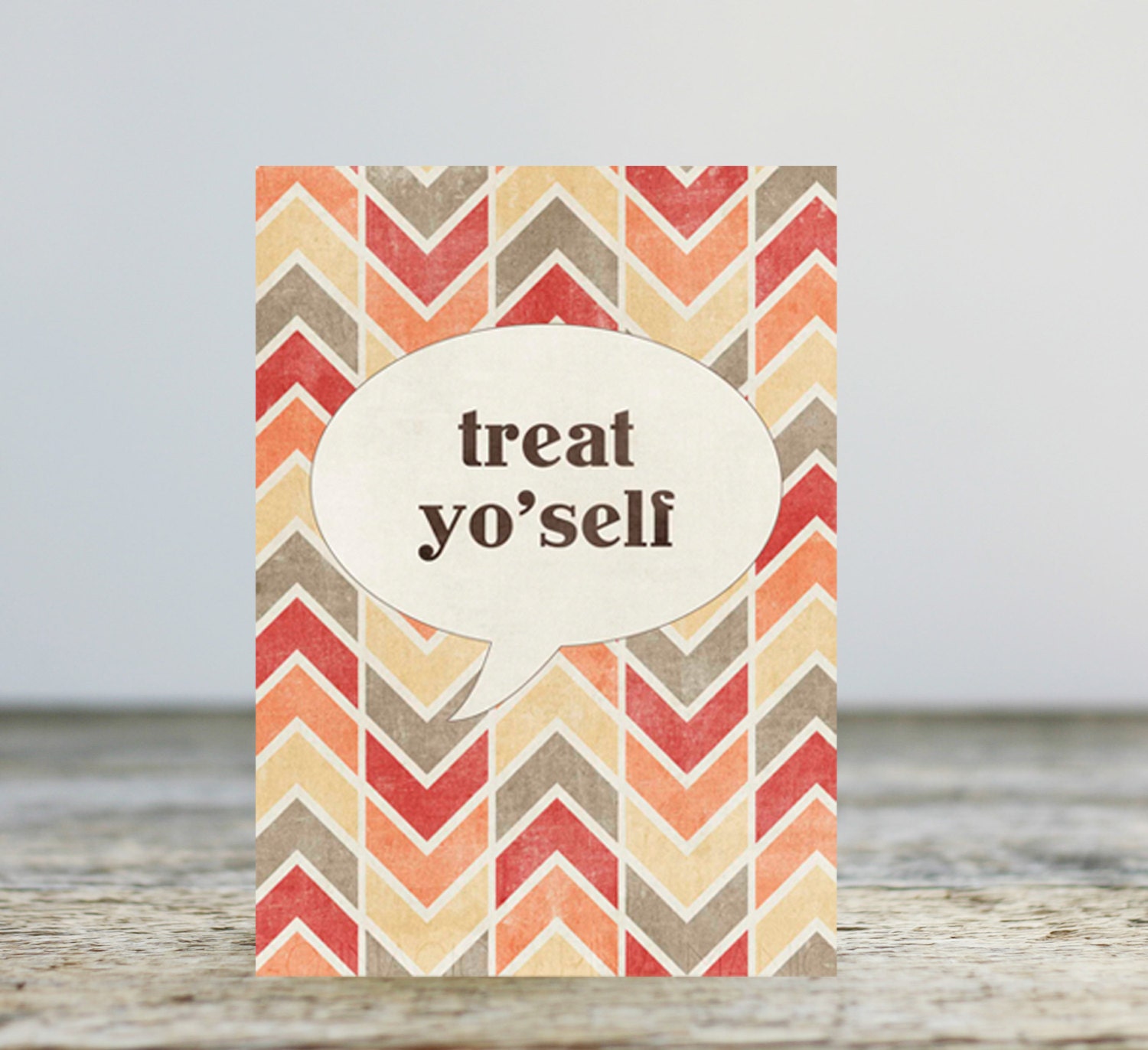 Anyone else have an anti-bucket list item to add?