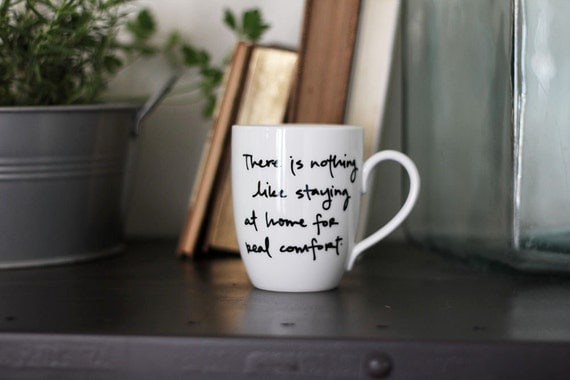 We were gone all weekend. All weekend. Leave in the morning, come home in time to dump the kids in bed without a bath- that type of gone. While we enjoying being out, it's really hard for us to be gone all day. On top of the time change over the weekend, I just now feel like I'm catching up on the little things that got pushed aside. Almost.
But today, other than bringing Gus to school in the afternoon, we don't have to be anywhere. I need to get laundry done, fill some orders, fill out some paperwork, and other tasks like that. Nothing overly pressing. Maybe if there's a minute of quiet in the afternoon I can sit with some tea and a book, or catch up on reading blogs.
I really like it when I get to stay home.