Rings.
Lately I have been pondering rings. I don't have many. I don't wear many. In fact, I generally wear my wedding band daily, and my engagement ring if I'm going to be seeing people other than the Walmart clerk. But I like rings: they look pretty and could both help dress up an outfit and offset the fact that my nails are never painted (or would that just make it worse?). So I went in search of some lovely styles that I think would look nice on my hand.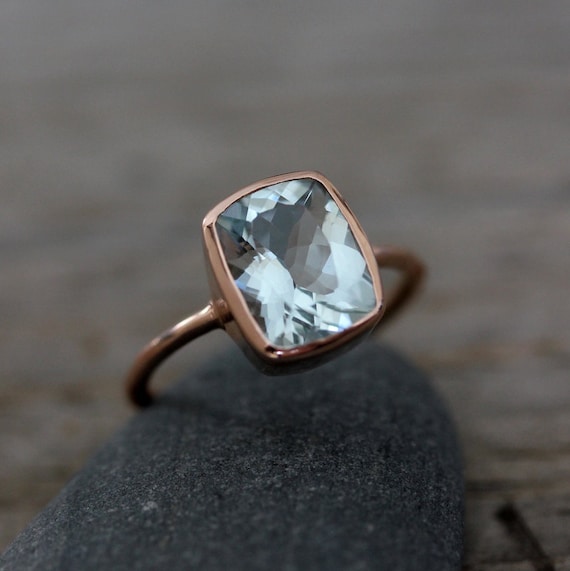 via
I've seen a variation of this style a few times and I love it. It is so simple and gorgeous. I love the shape of the stone and the combination of the colors.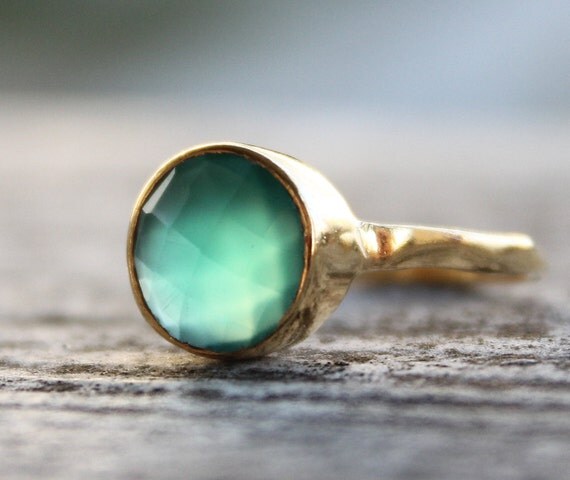 via
Another take on the style in a round setting. I really do love the look of the inset gemstone, and the color of this one is so pretty.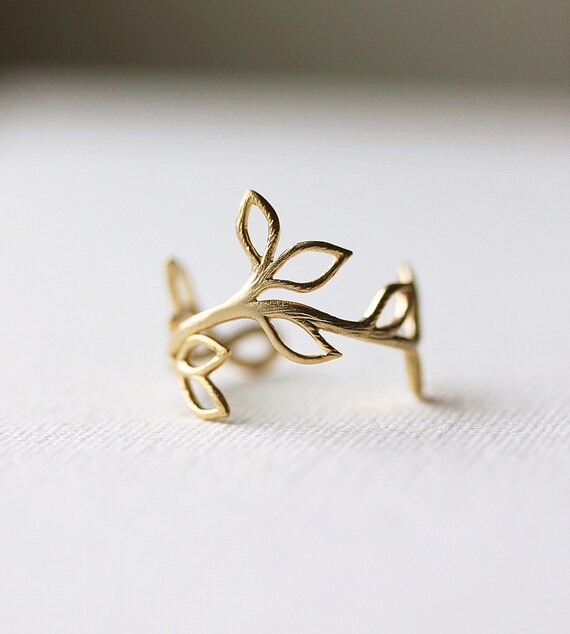 via
I love how simple and lovely this one is, and I like how the design would wrap around the finger. This one is also adjustable, so I wouldn't have to worry about ordering the wrong size.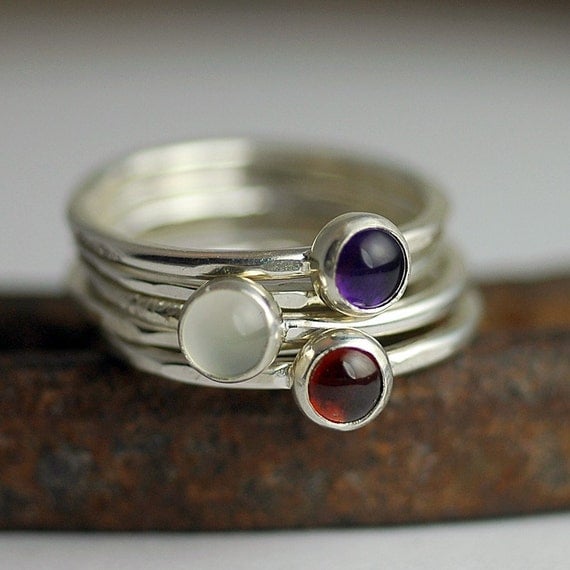 via
These birthstone stacking rings, or stacking rings in general, would allow for a few different color/style options while giving a cohesive look. I actually really like how they look together. At first I wondered how I would feel having a bunch of rings on one finger, then realized it would be no different than my wedding rings, and I'm fine with that.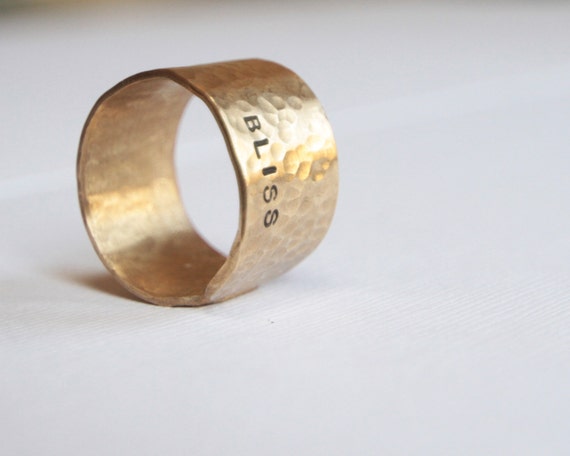 via
Finally, I really, really love this. I like the thickness of the band, which would make it more of a statement ring than just a simple band. I've said it before, I'm not really a statement jewelry type of person, but I think even I could handle this one.
Do you like to wear rings? Which one of those is your favorite?