Thursday Finds.
This week is flying by, isn't it? I haven't been able to spend an extensive amount of time on the Internet this week (good or bad??) but I was still able to gather up some terrific finds for you. It's amazing how much cool stuff there is out there.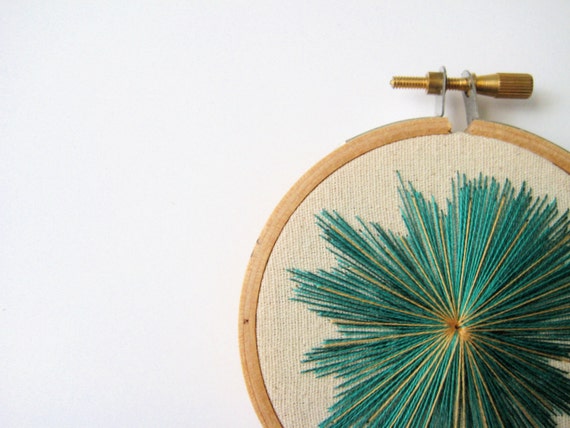 This hoop and my hoop shared a treasury this week. This hoop is way more awesome.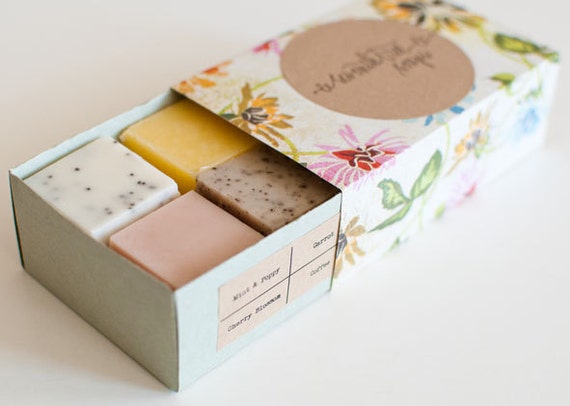 I adore the packaging on this, and I bet the soap is amazing, too.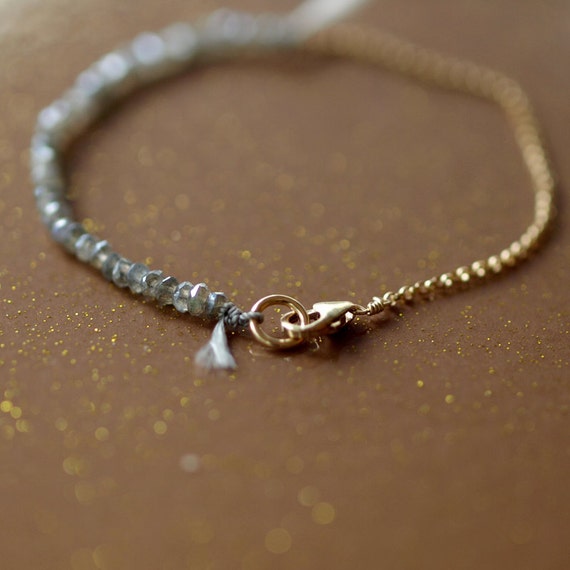 Such a pretty bracelet. So simple, but just enough.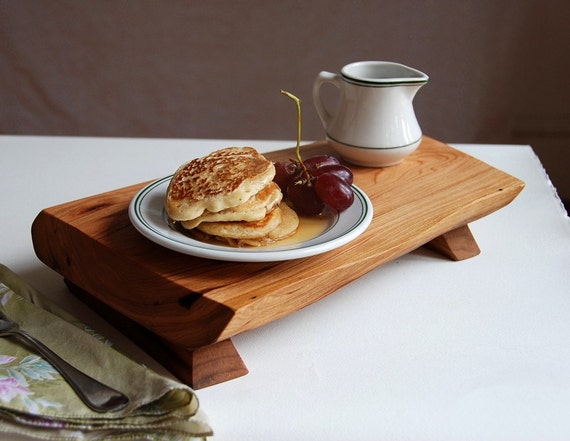 Everything in this shop. Including the food.
Whoever does their styling is a genius and should come to my house- food in hand.
This site
has a lot of pretty stuff, including jewelry that isn't too pricey.
Have a lovely Thursday, and I hope you'll come back and join me for coffee tomorrow!