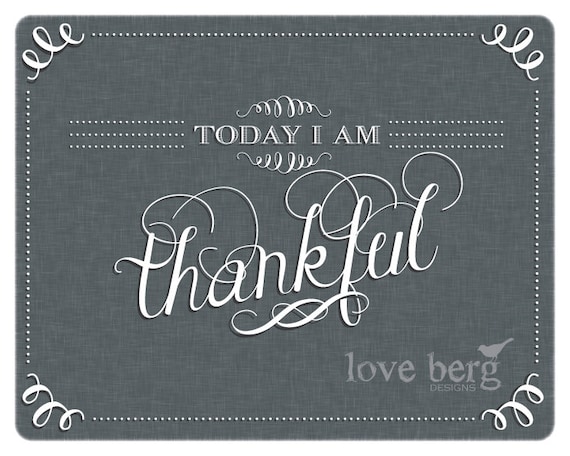 I woke up today without much to say. I'm wiped out from the past few days, where I have been on the go pretty much nonstop. It is hard to make a plan for the blog when I'm running from one task to the next. We had scheduled some play dates for Gus this week, which is a new thing for us; the shop has been busy; we've had family visit and we've been out to celebrate my birthday; I've had an extra project from a friend. It's a lot to cram in on top of all things I try to get done on a regular basis.
But as I'm sitting here, on the verge of complaining about how busy and tired I am, I am, instead, thankful. I am thankful for my family- the whole extended lot of them- who love us and our kids. I am thankful for a busy shop, which allows me to do something fulfilling. I'm thankful for friends for both us and the kids, who get us out of the house and interacting. I am thankful for extra work which brings a little extra money to the household.
It's easy to slide into complaining, but I love every minute of what I do, and I want to make sure I remember that and stay positive, even when I have no energy left by the end of the day.
What are you thankful for today?