With all of this talk about the new year, I thought we'd take a look at the Color of the Year. Every year
Pantone
- the definitive expert on color- chooses its color of the year- the color that will take color palettes everywhere by storm. Last year's color,
Radiant Orchid
, was a little underwhelming for me. I'm already not overly fond of purple (unless it's on a completely purple-clad Greta) and that particular shade is a little hard to work with. 2015's color, though, is Marsala, which I think is a lovely choice.
Pantone blog
With its rusty-red tone, this color is bold but subdued at the same time, while being an amazing base to blend with so many other colors. Let's take a look at Marsala in action: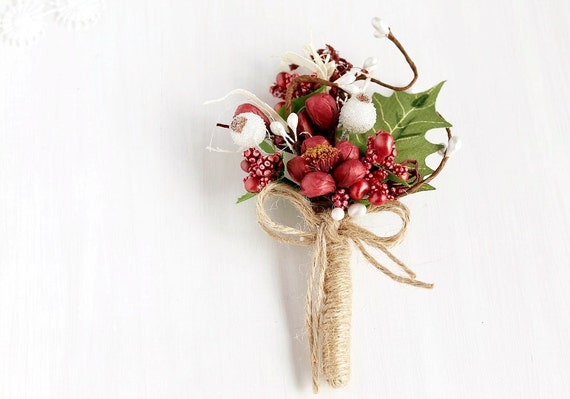 Handy CrafTS
This wedding boutonniere is lovely and natural combined with rustic browns and greens, and could be perfect for all seasons of wedding planning.
Modern elegance in a scarf, which will blend nicely with blacks, grays, and reds.
The Everygirl
Used as a pop of color in a neutral setting, it's still muted enough to not be garish.
Refinery29
Stand alone, Marsala would be a lovely hue for fingers and toes.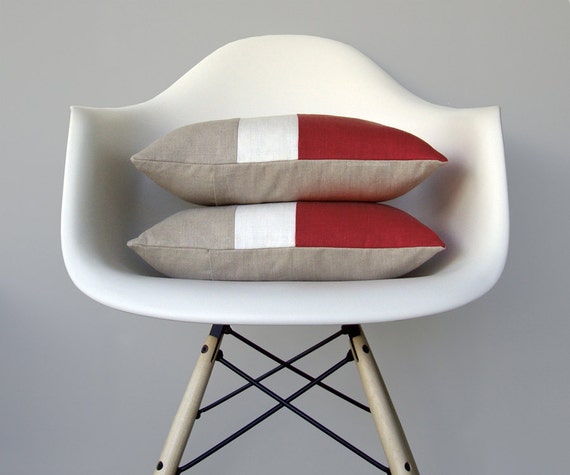 Jillian Rene Decor
Color-blocked elegance with white and natural tones, these pillows would work in so many rooms.
Real Simple
Mixed with pale aqua, Marsala takes center stage with the lighter hue to offset the boldness.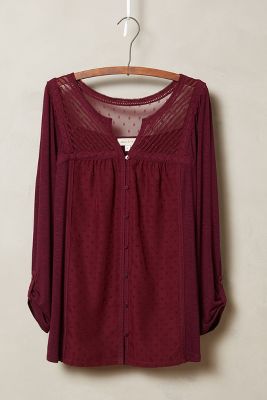 anthropologie
And of course, it would look great on mixed with a variety of accessories.
So what's your take on the Color of the Year? Do you love it or hate it, or are you wondering why this is even a thing? Either way, look out- you're going to be seeing a lot of this color popping up.
Follow me on Bloglovin'