If you live anywhere in the United States right now, it's cold. Beyond brisk or chilly- it's literally beyond freezing. It has been super hard to get motivated to do any kind of work right now because it's even cold in the house. When we open our shutters in the morning, you can feel the cold air trapped in between. So while I was chilly yesterday with long underwear on
in the house
, and since it's snowing to beat the band here today, I decided this week's finds should have a theme of warmth.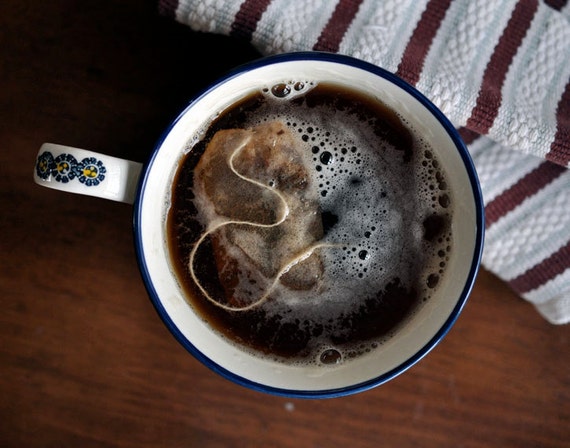 Bird and Bloke
Tea, tea, and more tea. How many cups a day are you all having?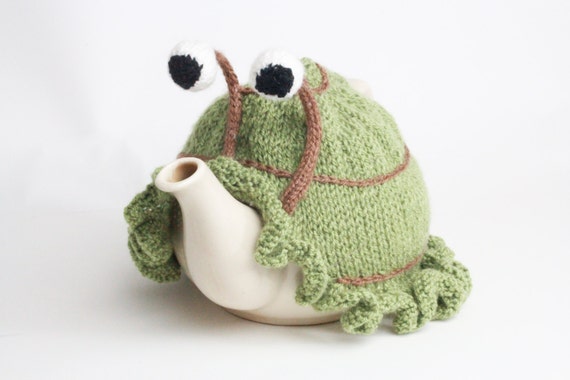 Rupert's House
And when your teapot gets cold, get it a blanket.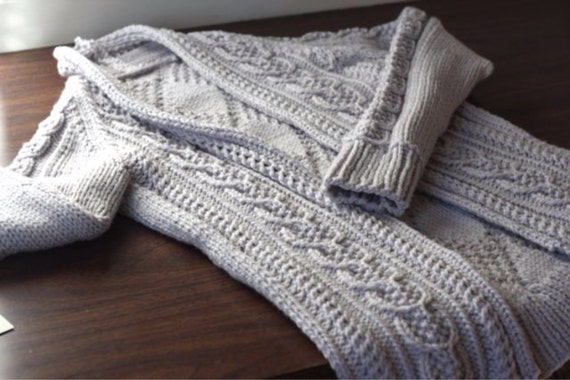 E.Y.E.S. Clothing and Design
Then wrap yourself in this amazing sweater...
lily and peabody
...and curl up under this blanket (it can be made up to
king size
!).
knitting style
Pull on your granny square slippers (because they are so totally
awesome
),
Beatknits
put on a nice warm hat,
Sock Club
and don't forget the mittens.
whimsy & spice
And then, hot chocolate. Because it's
cold
.
Happy Friday!
Follow me on Bloglovin'